10 Best Birthday Gifts for an Aquarius Man
The water-bearer Aquarius man loves the thrill of unpredictability, ideas and travel. His sharp wit and brilliance naturally garner appreciation wherever he goes. Are you looking for a thoughtful gift for your Aquarius guy on his birthday? What kind of gifts do Aquarius men like? What gifts and presents will surprise him and make him happy?
Here is our gifting-guide with a list of 10 unique gift ideas for an Aquarius man on his birthday.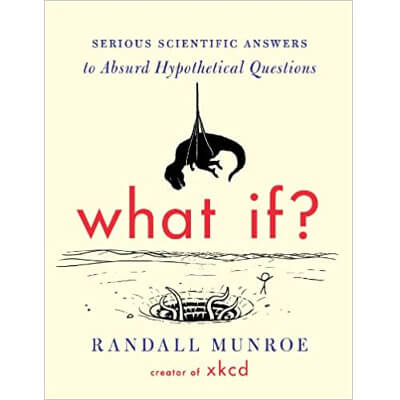 He is curious. He has an insatiable appetite to learn about the undiscovered. It will seem like your Aquarius man is born with a thirst for transformation that touches lives in the most meaningful way. Various scientific questions have been simplified in this book to quench the peculiar scientific quirks of the big dreamer Aquarius man. Since your Aquarius guy is amused by all things strange, and is passionately curious about the "What Ifs" of life, this is a gift that will fill him with wonder.
see the product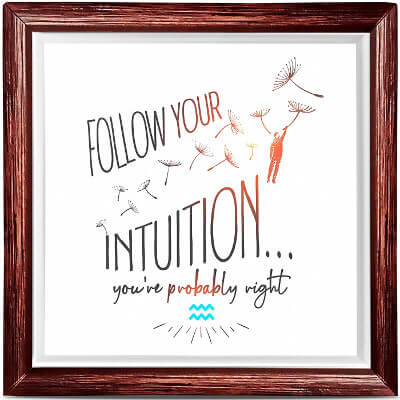 The man born under the Aquarius Zodiac sign will draw inspiration in the most mundane. He is a thinker, an intellectual and an artist deep inside. For the person who appreciates objects of beauty and ideas, this wall decor is a beautiful way to let him know how much you idolize him. The ceramic tile is an art decoration for the table top or can be hung in the living room as an inspirational note of his special traits and big-think personality. Your Aquarius man be reminded of you whenever he sees this!
see the product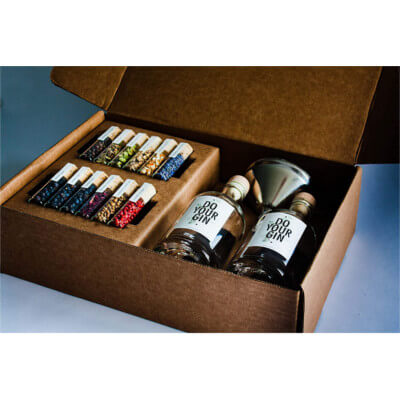 If the idea of making his own drink excites the Aquarius male, he'll love this gift. The best part about the whole infusion-set is that it is 100% organic, recyclable and biodegradable. Isn't that totally perfect for a guy who cares so much about the planet? This kit comes with 12 flavorful and exotic botanical ingredients from different corners of the world, just the apt mix of exclusive natural stuff for the Aquarius guy who wants to stand out and impress even when he is having a good time.
see the product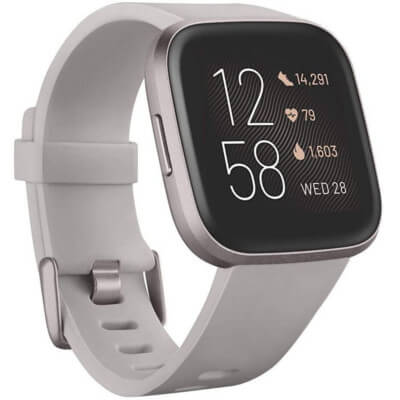 This is a utility watch that comes with Alexa built-in and works on commands to give you the latest updates and even make calls, play music and get all notifications from your smartphone app. Great companion for fitness lovers, Fitbit keeps a track of all your activities and sends voice replies on all android devices. Aquarius men are excited about gadgets They are tech enthusiasts and always on the move. A high-end quality smartwatch is a great present for his high-powered lifestyle.
see the product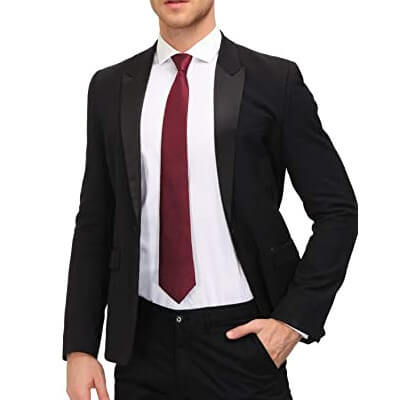 They love presenting their ideas to people. Count them into to stun those around with their out-of-the-box thoughts that will sail your team through the most challenging presentations. They are so full of adventure and learning, fashion may be the least bit of their concern in their day-to-day life. If you wish to add an edgy and stylish item to the Aquarius man's wardrobe, this modern necktie will transform even their most boring office wear.
see the product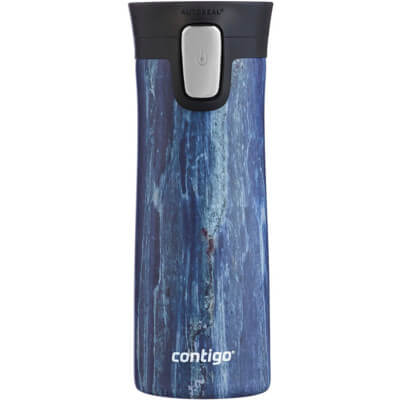 He is a travel freak. The Aquarius man will hit the road at a moment's notice. This vacuum-insulated travel mug is just the right addition to his last minute packing ordeal. The full-body graphics enhance the aesthetics and a push button opens the cap ensuring hassle-free beverage drinking with zero worries about the cap being misplaced. Doesn't this combine his love for tech and functional objects? The lid seals automatically between sips and BPA-plastic free make makes for a perfectly sustainable tech option.
see the product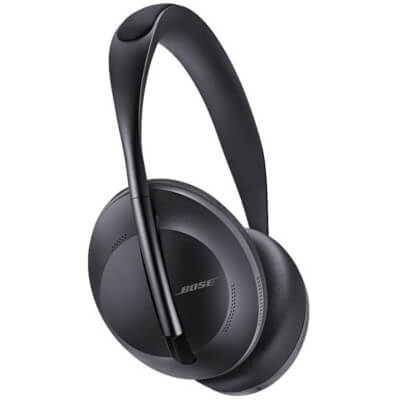 Built with Alexa voice control, this powerful headphone will enhance his musical experience to a whole new level with its excellent sound quality. Aquarius men love and understand music in a manner that's unparalleled. The voice assistant allows one to access all information on the move while he is juggling between multiple activities. The light-weight headband makes for a relaxed musical experience with up to 20 hours of battery life.
see the product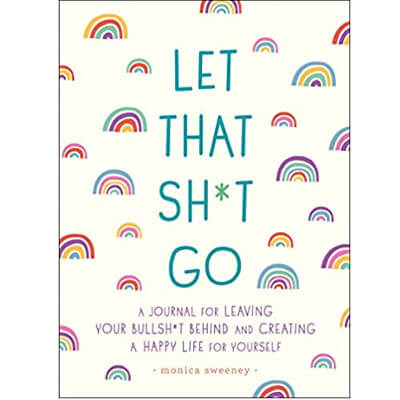 The Aquarius man is sassy and he couldn't care less about what the whole world thinks of him. He is the boss and loves to live life as he desires. So, when life feels a bit burdensome and he seeks time off to unwind, this is a journal that will help him streamline his thoughts and plan of action. Very zen in appeal, he'll love using it for its crap-free life advice. This is a smart journal for those who feel the weight of their emotions, seem lost and devoid of a clear life path and wish to welcome happy moments without giving a f*ck. Now that's a rocking birthday gift to usher in a great new cycle of life!
see the product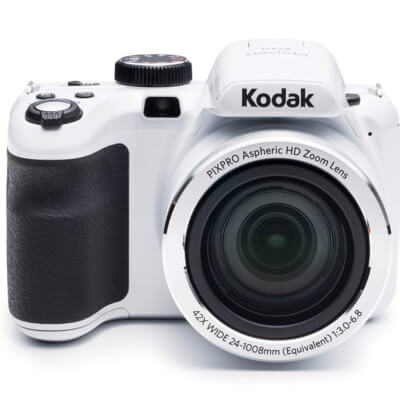 Aquarius men love their friends. While they are detached from material possessions, they kind of look for happiness in the nostalgia of precious life events. They trust their friends and confide in their intentions with all their heart. This powerful Kodak camera with a 180 degree panoramic capture feature is super fun to play with scenic portraits and mesmerizing landscapes. For the escapades of the Aquarius man alone or with his closest pals, this makes for an uber cool gift he'll hate to part with. You'll give him a reason to cherish the good old times and make new memories for life.
see the product
You can't hold the Aquarius man's attention for long. He is wild with his airy energy, planning his next entertaining engagement. The audacious plans of the Aquarius man displays a fierce independent energy. A large capacity neatly-designed bag is perfect for a weekend travel getaway or short business trips. Your Aquarius guy will love the look and feel of this gift every time he hops on to his flight. The leathery effect gives off a vintage retro effect so that he travels in style every single time.
see the product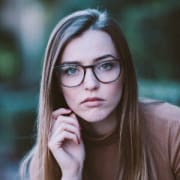 Maria Alifa
Astrologer
Astrologer for 15 years, I have been writing about Zodiac signs, their personalities, their psychology, their relationships, their passionate loves and their compatibility in love.