10 Best Birthday Gifts for a Capricorn Man
What do Capricorns like for gifts and presents? What can you offer a Capricorn man on a special occasion to make him happy? Capricorn men are responsible, ambitious, practical, wise, earthy, ethical and self-disciplined. The ideal gift is the one matching these personality traits but also revealing his secret desires. It should come as a nice suprise, something both unique and creative. If you want to please him, offer him something he will like to use but would not have necessarily thought of buying, we are here to help.
Here is our list of 10 unique gift ideas for your Capricorn man's birthday!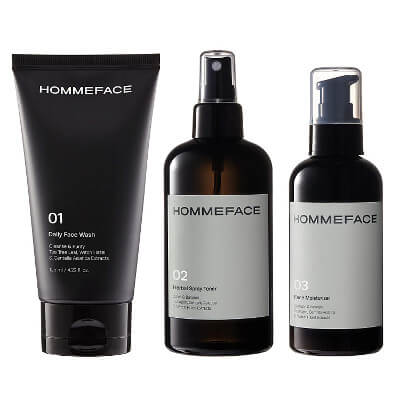 A skin care set for a better shaving experience is a great gift idea for a Capricorn man. He probaby shaves each morning but does he really take care of his skin? This is the perfect set, including a daily face wash, a herbal spray toner, and a face moisturizer. What other ambitious men would need that more than the man born under the Capricorn Zodiac sign?
see the product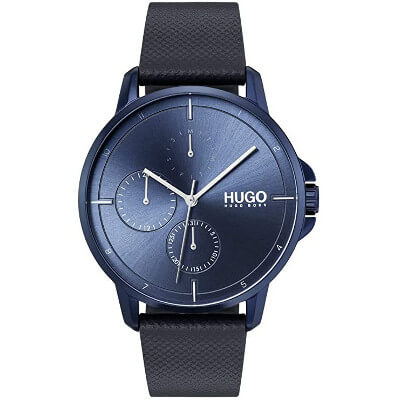 A Capricorn man pays attention to his style and appearance. He values his time also very much. So giving him this nice and casual watch can be a great option. And the nice point is: He won't go a day without thinking of you!
see the product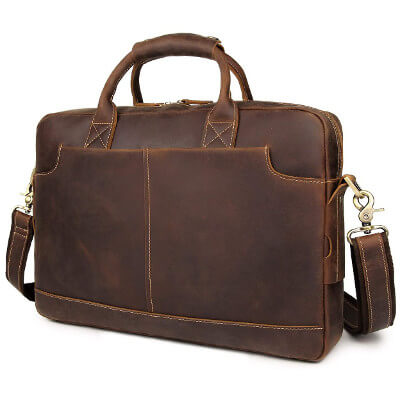 Every Capricorn man cares a lot for his professional goals. He will be very happy to get a gift which will be useful at work for carrying his laptop, which is made out of high-quality materials and last but not least which will make him look elegant and nice-looking. This brown leather briefcase will meet all criteria!
see the product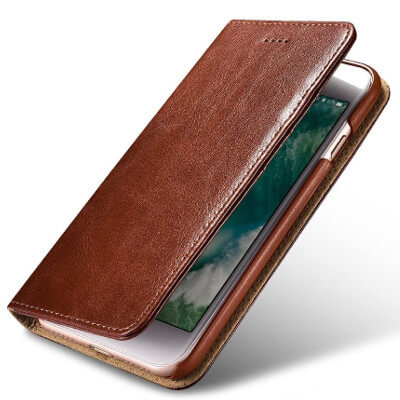 Capricorn men like to keep their stuff well organized. He will love it if you offer him a beautiful iPhone case in which he can put his money and his cards. This practical gift will please him.
see the product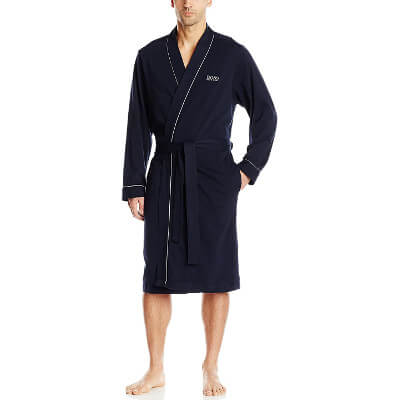 If your Capricorn male also likes staying at home and enjoys taking time on Sundays, this could be the right gift for him. Plus, this men's robe by Hugo Boss looks sexy.
see the product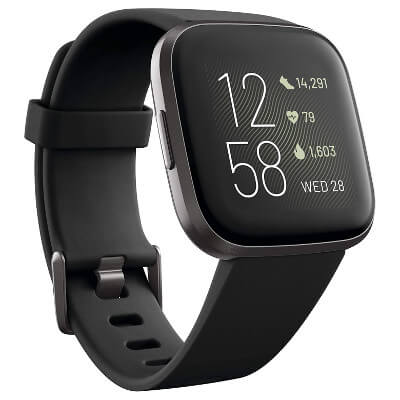 The man born under the Capricorn Zodiac sign is hardworking and responsible. He always keeps moving ahead step by step until he reaches his goals in personal and professional life. So, while doing all this he needs to stay fit and happy. And if you wish to find the best present for your man, you can't be wrong with a Fitbit smartwatch!
see the product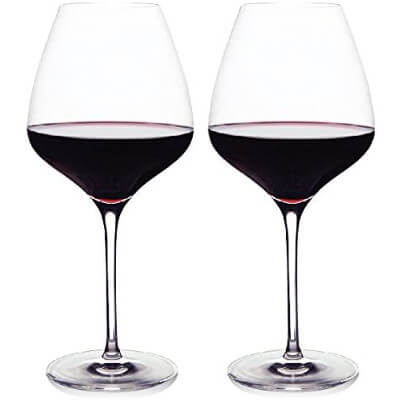 If your Capricorn friend likes wine, this is the ideal gift idea. If he doesn't have proper wine glasses, he will be thankful for your present and the attention. And if he is into wine and already has wine glasses, then go for the upper class wine glasses likes these ones or those ones that will surely impress him! And if he is a smart guy, he will understand he has to provide the wine and invite you for a nice date ;)
see the product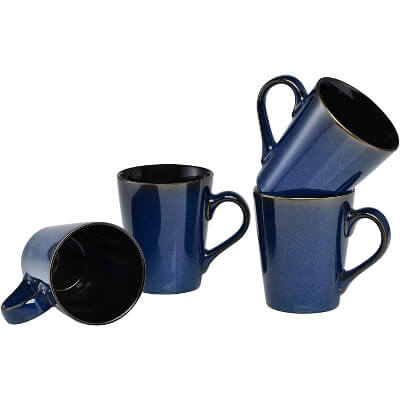 Coffee mugs are also a great birthday gift idea. Except if he doesn't like drinking coffee, you can't be wrong. And if he likes gadgets and innovative things, you can also opt for a smart mug like this one.
see the product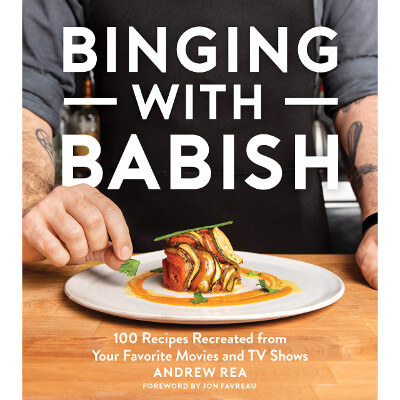 Whether he likes to cook or not, this great cookbook will definitely help him improve his cooking skills and get more creative! In your best interest! This book is really beautiful and well-done: nice layout, great photographies, easy-to-make recipes (and easy-to-find ingredients!), and it's also entertaining.
see the product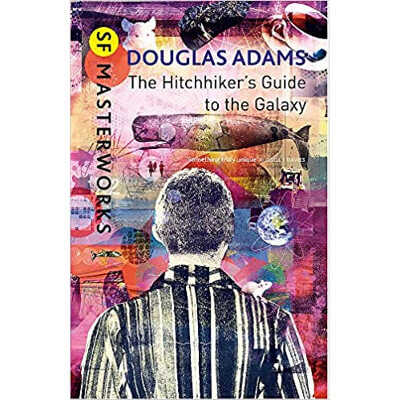 A Capricorn man is a great admirer of reading and writing. One of the best gifts you can give him on his birthday is this bestselling novel, one of the funniest, most irreverent and entertaining novels ever. A Capricorn man will love this meaningful gift.
see the product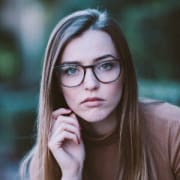 Maria Alifa
Astrologer
Astrologer for 15 years, I have been writing about Zodiac signs, their personalities, their psychology, their relationships, their passionate loves and their compatibility in love.