20 Best Birthday Gifts for a Scorpio Man
Gifting is an art. Giving the right gift to the person you love stands for so many things. It represents that you pay attention to their needs. You know their likes and dislikes. Essentially, it means that you care for the person you are giving the present to. When it comes to your loved ones, giving something that has no meaning or value is a disrespect of your relationship. But it's not easy to know what the Scorpio man will like, thus to find the best presents or some unique gift that will please him. Much like the other things in their life, their choices and preferences are a secret too. So, what do Scorpios like as gifts?
To help you make the best decision, based on his personality, here is a list of 20 unique birthday gift ideas for a Scorpio man!
I have not met a Scorpio man who wasn't stylish. These men know how to dress to impress. They always have a unique style and whatever present you offer him should capture that style. And there are certain statement pieces which can accentuate all wardrobes. I don't know about you, but I feel like watches are the sexiest accessories for men. Pairing the right watch with the right outfit can instantly increase the charming quotient. A pair of cufflinks is another unique gift he can wear on all important occasions.
OUR RECOMMENDATIONS: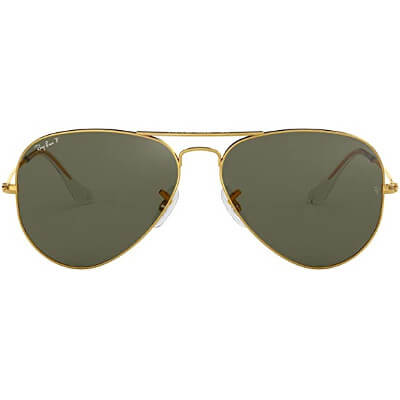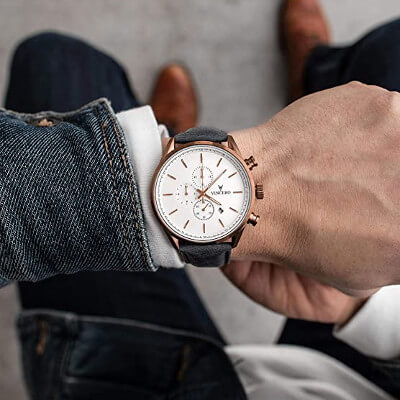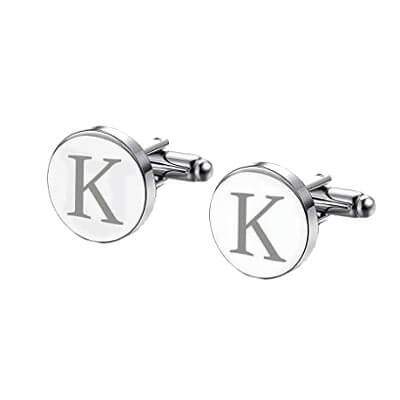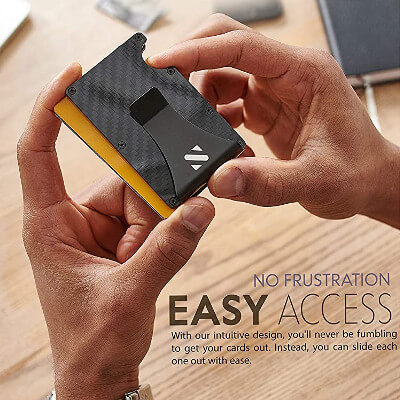 The men born under the Scorpio zodiac are known to be control freaks. They like to be control of everything around them, from people to the environment. So, a technology that helps make his life easier will always be appreciated. Not only will it give him more control, but the ease will also free up his time to engage in things he really wants to do. Things like Roomba will be especially helpful if he has a pet. Think of all the time he can save if he doesn't have to vacuum all the time. Or a smart plug that allows him to control all his favorite appliances from his smartphone. Wouldn't it be amazing for him to come home to a hot cup of coffee?
OUR RECOMMENDATIONS: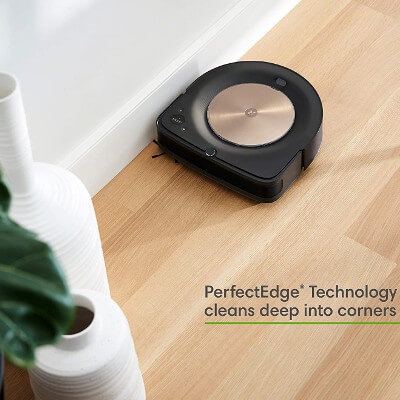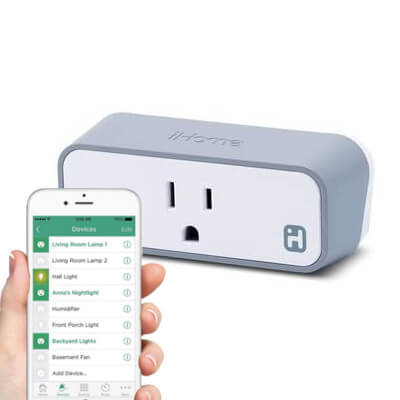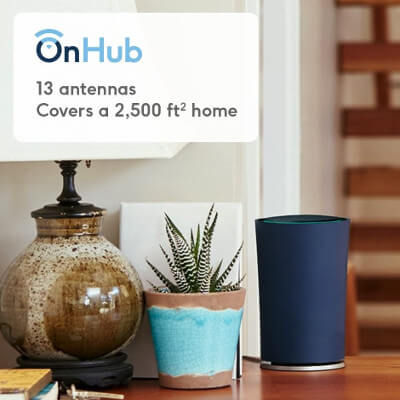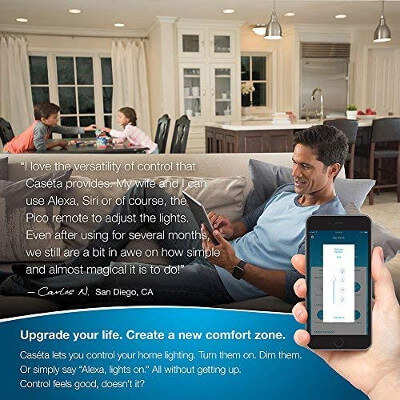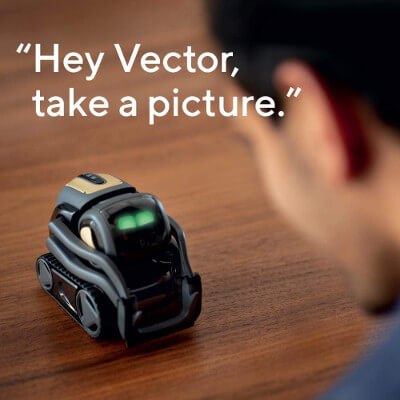 This is the most basic gifting rule. Whatever your gift, it should be something that the person receiving it enjoys. You can always take inspiration from the things he enjoys doing. If your Scorpio male has a love for gaming, gift him the latest console he has been dreaming about. Let me give you a piece of advice that will help you buy a gift for him and yourself. Buy something that relates to a common interest between the two of you. For example, if you both love reading, buy him a Kindle. Reading the same books will always give the two of you something to talk about. Or a Fitbit that helps you both achieve your fitness goals. If you are asking yourself, "How can I surprise my Scorpio man?", the answer lies in knowing what his interests are. Another tip: Look at what kind of gifts he usually offers to others!
OUR RECOMMENDATIONS: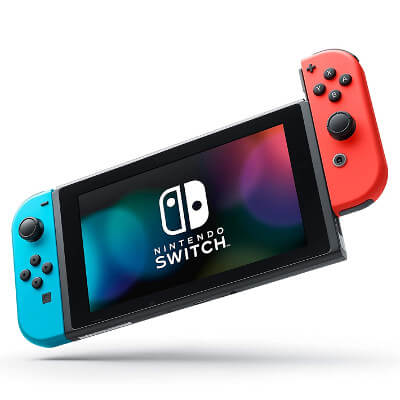 What to buy a guy that has everything? Gifts are more about the thought than the thing. It might not be apparent but Scorpios are big softies at heart. These secret-sentimentalists love it when their loved ones give them gifts with meaning. So, don't just get a random mug with his photograph printed on it. Whatever you offer him should hold some meaning for the two of you. If you can't think of any memory that can be turned into a gift, then give something that celebrates his achievements. Scorpios love people who know how to make them feel special. So, how about a digital picture frame that will always have photos of people he loves. Or a personalized cutting board that reminds him of those cooking classes the two of you had so much fun at. Take some happy memory and turn it into a gift which will always remind him of those happy feelings.
OUR RECOMMENDATIONS: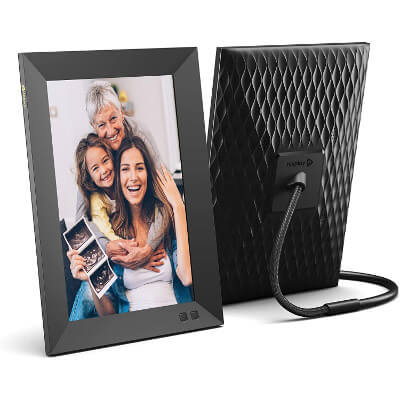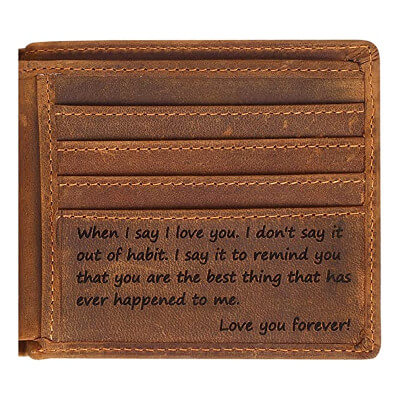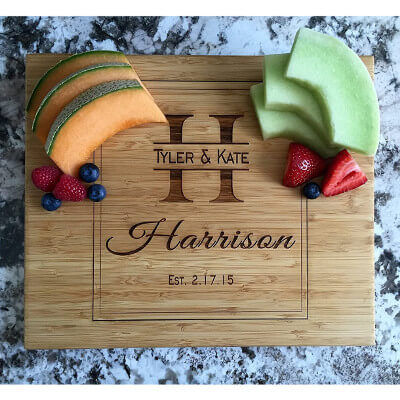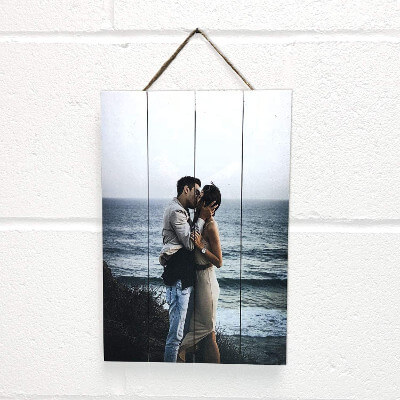 Here's the thing about Scorpio men. All of them believe the best way to get something done is to do it themselves. The Scorpio male rarely needs any help with work around the house. And if he's a foodie, he knows that the best way to get good food is to make it himself. Does he like dinner dates at home more than in restaurants and does he cook by himself? Well, there's a man who knows how to cook and loves doing it. So, why not support his culinary passion with tools that will give his kitchen a master chef feel? But what to gift someone who loves cooking?
OUR RECOMMENDATIONS: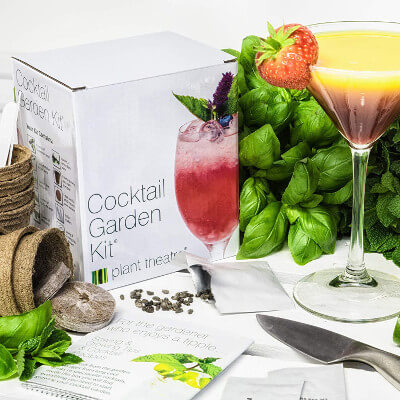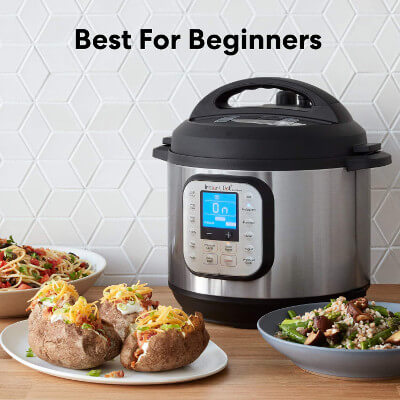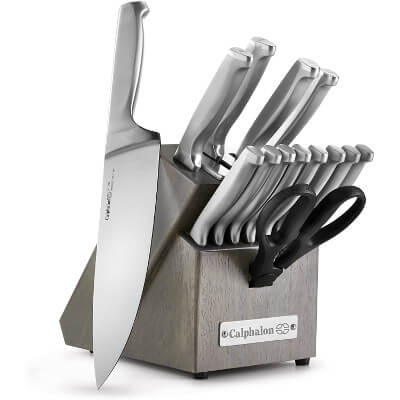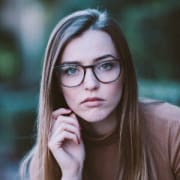 Maria Alifa
Astrologer
Astrologer for 15 years, I have been writing about Zodiac signs, their personalities, their psychology, their relationships, their passionate loves and their compatibility in love.