20 Best Birthday Gifts for a Scorpio Woman
It is crazy difficult to find the perfect gift for the Scorpio woman. I can still remember what my Scorpio best friend offered me for my 30th birthday. She offered me 30 unique, perfectly curated gifts. All these present were either things that I wanted to buy. Or things she knew I would love. So, I had to find a better, or at least as good, gift for her birthday. And that's where the trouble really began. Unless the Scorpio woman tells you what she wants, none of her actions will give away her heart's desire. Back then, I turned to astrology to guide me to offer the best gift that would match her personality, her wishes and her desires.
If you have found yourself in a similar problem, here is the list of 20 unique birthday gift ideas for a Scorpio woman!
The Scorpio woman is obsessed with looking perfect. She will never show it. But secretly, she's always aiming to look like a runway model. If she has a boyfriend, she will find herself in a situation where she's jealous of some girl he's hanging out with. Scorpios have a big jealousy issue. In times like these, she relies on her sexiness to remind her boyfriend of what he has. Give her the tools to achieve her objective. Gift your Scorpio friend jewellery and other accessories to enrich her collection. I know that a Scorpio girl cannot resist a pair of trendy sunglasses. Her choice in jewellery can vary from chic, minimalist pieces to jewellery that compliments her larger than life personality.
OUR RECOMMENDATIONS: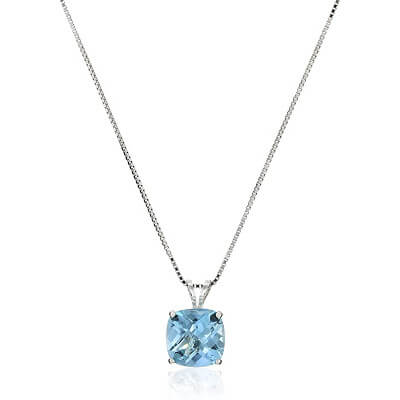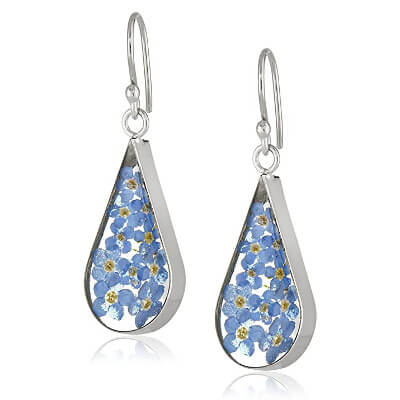 Silver pressed flower earrings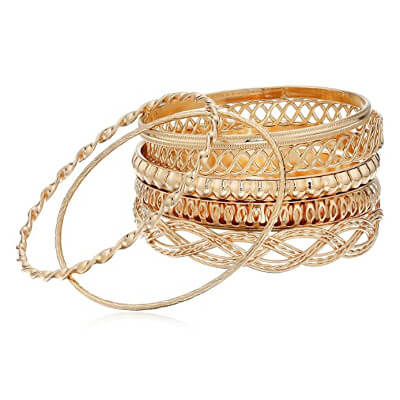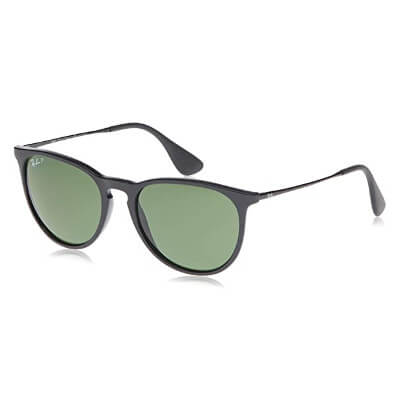 And we now come to the most important category of gifts. Scorpios are well-known for taking particular care of their home. And you already know that the Scorpio girl loves her interior design. So, why not offer her some unique gifts that brings a nice touch to her home decoration? She will particularly appreciate your present if it matches her taste. If she sees you've made an effort to find something unique for her. A present that goes well with her from the mundane life. These are gifts that you can give to Scorpio women without much risk!
OUR RECOMMENDATIONS: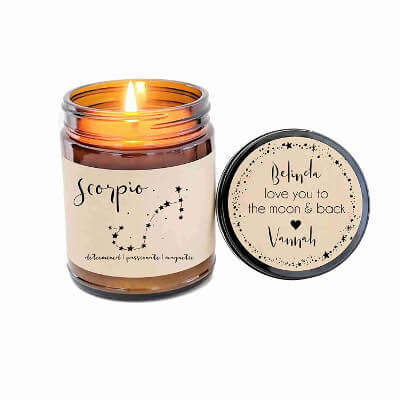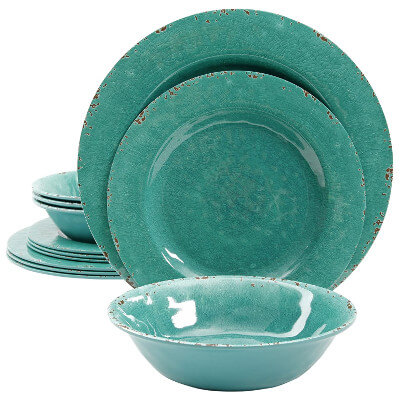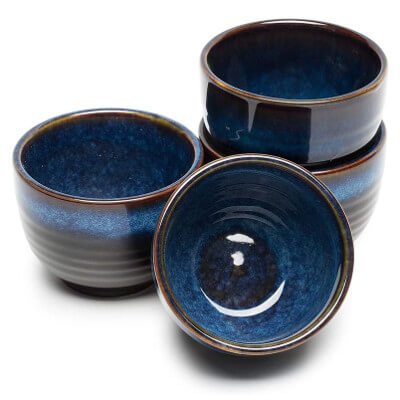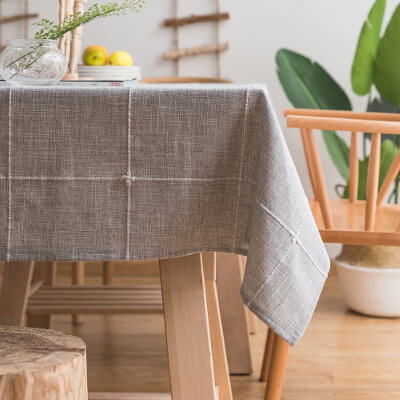 Scorpio women are crazy about technology. They take great pride in having all the latest technology. The thing is that Scorpio females love to be in vogue. But they don't depend upon fashion to stay fresh. That's what everyone else is already doing. And they have their unique personal style. Technology in some ways becomes a part of their style statement. So, combine her love for dressing up with tech by gifting her a smart vanity mirror. Or let her print her best clicks on the go with a pocket photo printer. And you can never go wrong with a smartwatch. Here are some of our picks.
OUR RECOMMENDATIONS: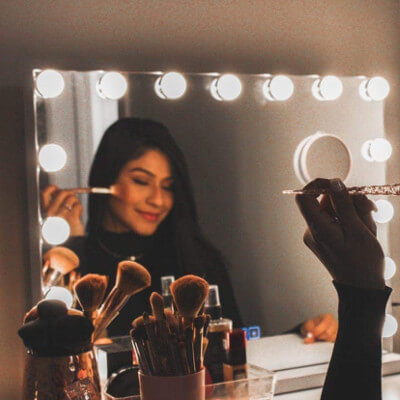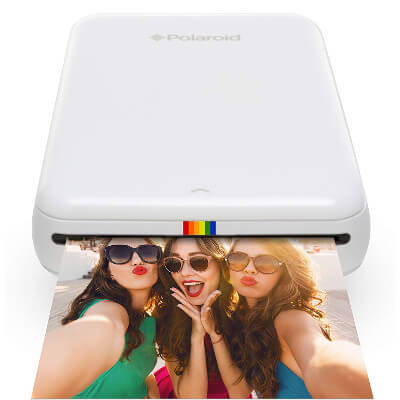 Polaroid mobile photo mini printer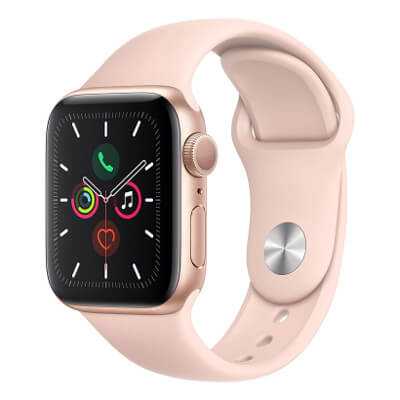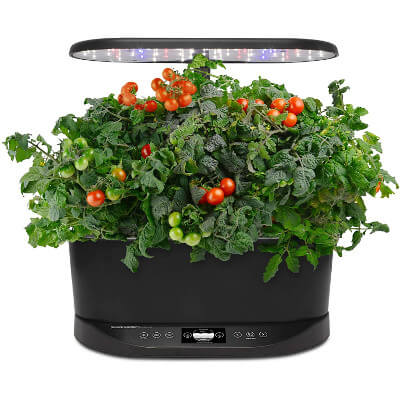 You were probably looking for this suggestion, weren't you? Here's another thing that is common to all Scorpio females. THEIR LOVE FOR FITNESS GEAR! No, I didn't say their love for fitness. We all know that they can barely tolerate the whole fitness regime for a month. Their love for fitness equipment has more to do with knowing that they are in control. Their fitness gear serves as a reassurance that they can lose weight whenever they want. An exercise bike that lets her play her favorite music on the side will be much appreciated. Or a balance ball for her core strengthening workouts. A wide variety of gym equipment would give her the ability to flex between all kinds of workouts. And the one gadget that will always keep her on top of her fitness goals: a Fitbit!
OUR RECOMMENDATIONS: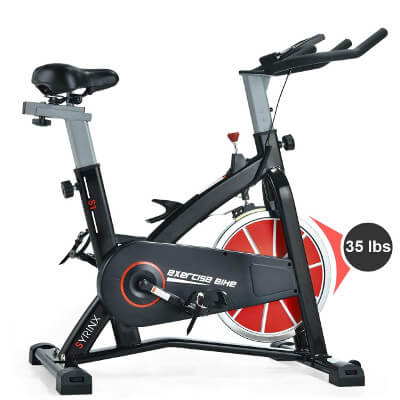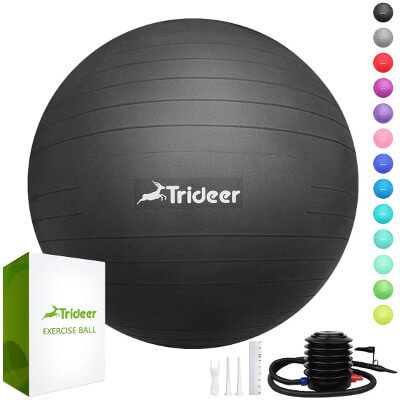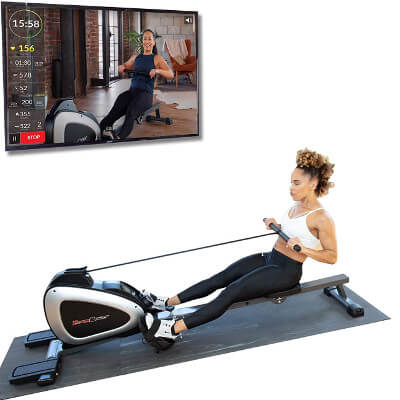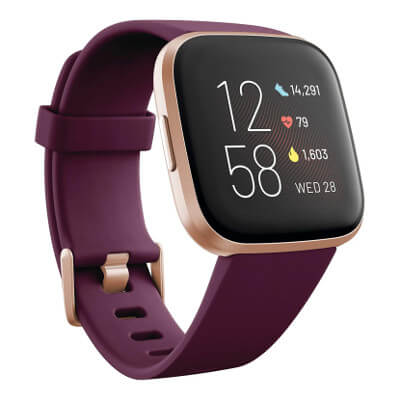 The men and women born under the Scorpio zodiac sign are known for their intellect. These people love challenges that stimulate their mind. They are fans of mystery, of learning new things and their capacity to be amazed in unbelievable. But this is the most difficult category of gifts. Did you expect anything less from gifts for the intellectually gifted? Tap into her love for puzzles and other such challenges that make her push her brain to the limit. Or you could enrich her vast library with more titles. There are never enough books for the typical bookworm. All you need to do is find her favourite genre and get her the books she doesn't have. Or get her subscriptions or memberships that she will cherish for a long time.
OUR RECOMMENDATIONS: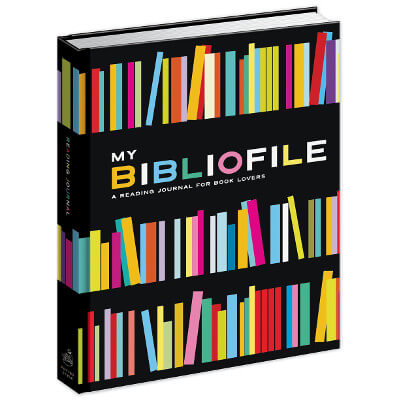 Reading Journal for Book Lovers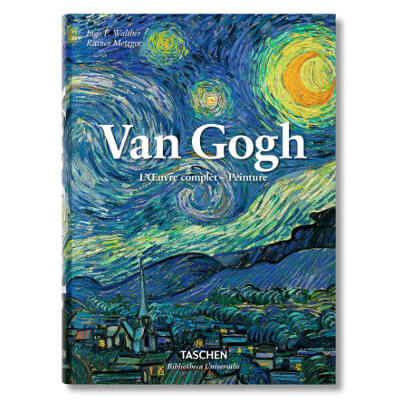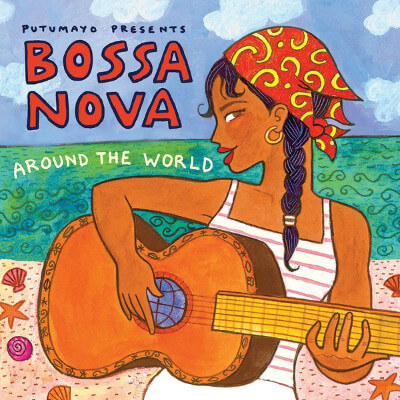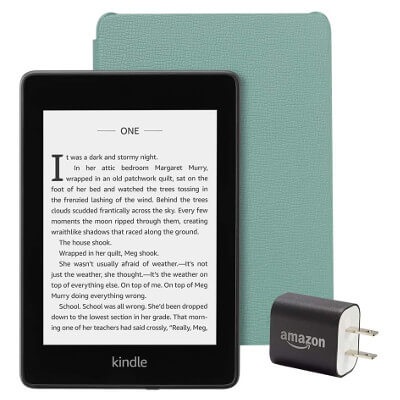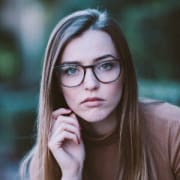 Maria Alifa
Astrologer
Astrologer for 15 years, I have been writing about Zodiac signs, their personalities, their psychology, their relationships, their passionate loves and their compatibility in love.