10 Best Birthday Gifts for a Taurus Man
For the earthy and artistic Taurus guy, a birthday gift needs to be simplistic, conscious, luxurious and creative. Are you looking for the perfect birthday gift for your Taurus man that will make him feel special and loved? What can you offer a Taurus man who has everything? What kind of presents do Taurus men like? How to spoil a Taurus man with a great gift on his birthday?
Here is our gifting-guide with a list of 10 unique gift ideas for a Taurus man on his birthday that will make him really happy!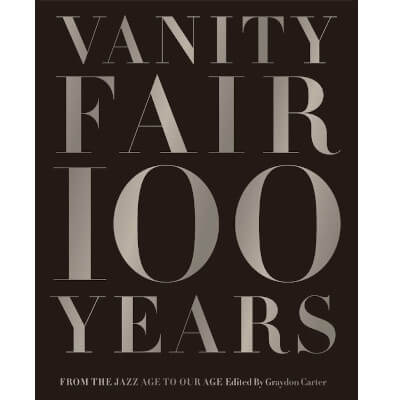 This book is a must-have for all art lovers and critics too. A beautiful compilation of personality and power, art and commerce, crisis and culture of a century of the greatest photographers, artists, and illustrators that ruled the day. If you are looking for a thoughtful birthday gift for the Taurus man who appreciates art, design, photography, music and celebrities, there is no better choice.
see the product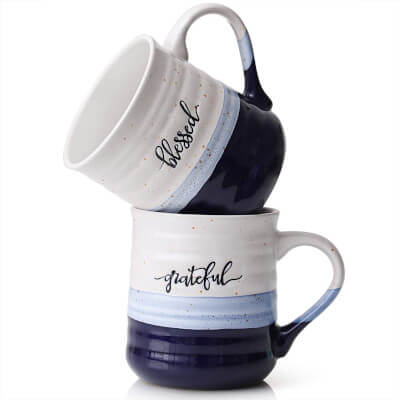 How about helping your Taurus friend start his day with a kick of caffeine and positive affirmations? This beautiful large-size tea and coffee mug set is a good gift for a Taurus man who loves everything that's in tune with nature and appreciates rustic pottery. Made of lead-free, cadmium-free and high-quality ceramic, this chip-resistant coffee mug will surely delight your humble Taurus man on his birthday.
see the product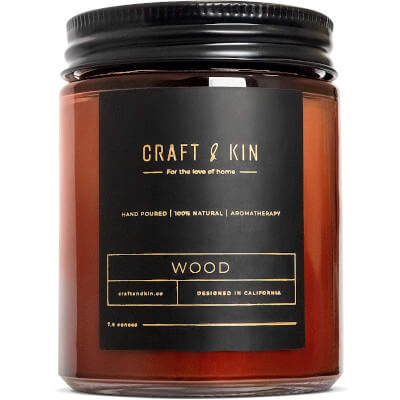 The Taurus male has profound sensory perceptions. He needs to see, feel, smell and taste to get into the mood for romance. If you are looking for a sexy birthday gift that relaxes and arouses him, leaving him thinking of you each time, this one can just do your job. Packed in gold amber glass, the top notes of cedar give a rustic and woodsy aroma of the finest essential oils your Taurus man will fall in love with!
see the product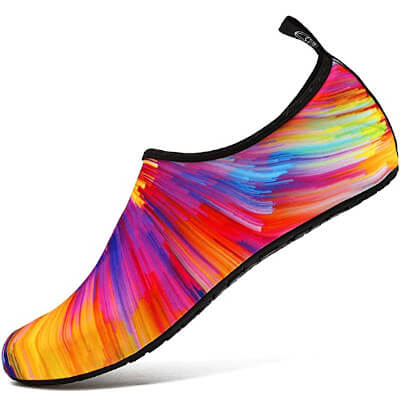 The Taurus man is sporty and athletic and may often be seen engaging in physically challenging activities at a gym, yoga class, jogging, cycling, hiking and even swimming as they tend to love water. This water sport shoe is a unique gift for your Taurus man as it is convenient to wear, flexible, comfortable and protects the soles from sharp objects. Pick from a variety of cool designs and sizes and find the pair that fits his taste. This one should make him very happy!
see the product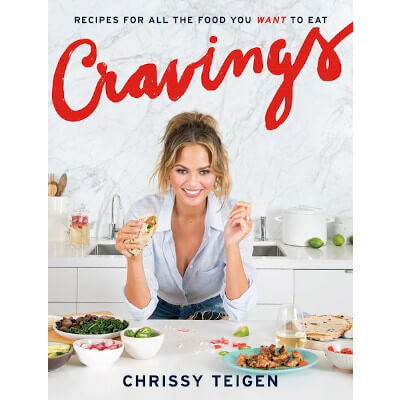 We cannot ignore the passionate love for food that a Taurus man harbors. He doesn't like depriving himself of sumptuous food, and has a palette that craves everything from the simplest to extraordinary dishes.This celebrity cookbook by Chrissy Teigen will nudge your Taurus guy to dive into the food-paradise and inspire him to try his hand at making some mouth watering dishes that are easy and fuss-free.
see the product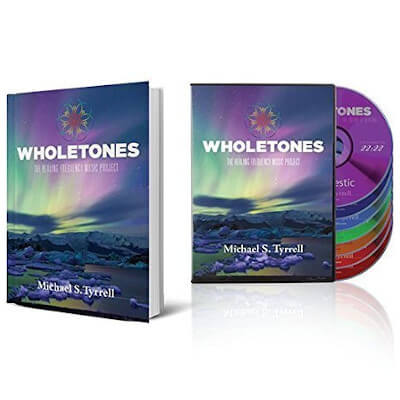 The man born under the Taurus Zodiac sign has a habit of being self-indulgent and stealing time amidst his busy schedule to relax, unwind and express his moods through classical music. Gift your Taurus man this Music CD to help him explore the realm of spiritual healing with the power of frequencies that promote peaceful living and awakening to unlock his greatest potential. A truly powerful and original present for the introverted Taurus man. He will cherish this musical retreat!
see the product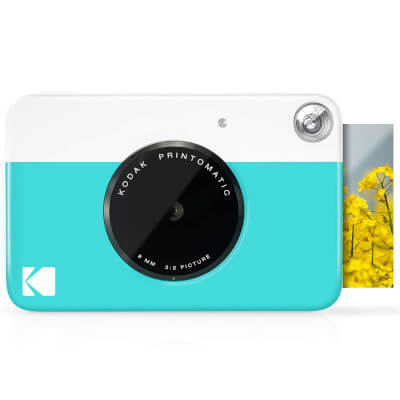 With a penchant for art and glamour and everything fine, your Taurus man will adore this cute camera as a birthday gift. This instant camera by Kodak captures your favorite memories and instantly prints photos that are water-resistant, tear-resistant and smudge-free. A family-oriented man, your Taurus guy loves to travel or plan small picnics and get-togethers to make the most of his time with his loved ones. What better than this printomatic camera to show him how much you care and admire his values!
see the product
While a Taurus man usually gives off an air of traditional values, he also likes to engage in a banter with people he calls family and friends. This cool party card game is so much fun, lively and scandalous that they call it a game you should never play! Turn on the mood and make way for some dare ideas that are twisted and dangerous to make his get-togethers amazing and memorable. This one is definitely a crazy pick for a birthday gift.
see the product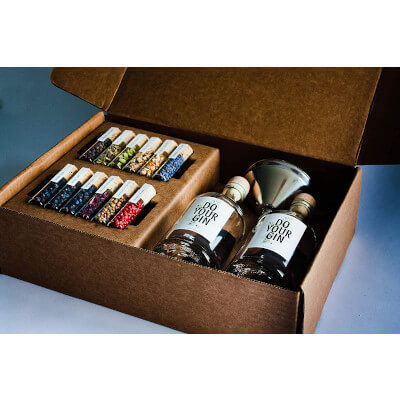 If your Taurus man is a connoisseur of the finest drinks and cuisines, he would love to have his hands on this amazing birthday present. This alcohol-infusion kit is one-of-a-kind with 12 natural botanical elements. On top of that, it's a zero-waste product that is recyclable and organic! This birthday gift will allow your Taurus man to craft his personal gin character and taste in style.
see the product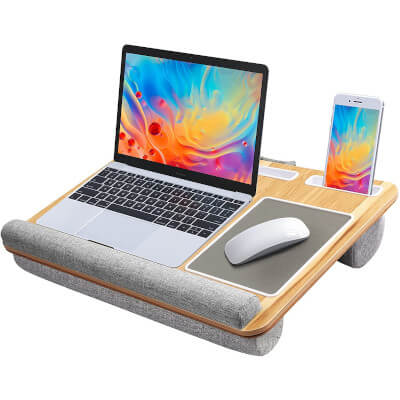 If you are looking for a useful birthday gift for the Taurus guy, look no further, for this lap desk is absolutely handy, portable, light-weight, saves space and organizes all his electronic gadgets at an arm's distance. The wooden panel is a vanity that's a reminder of his zodiac element and love for nature. Other pluses: this can be used as a reading desk or work stand too!
see the product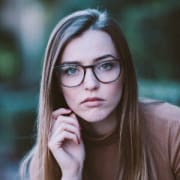 Maria Alifa
Astrologer
Astrologer for 15 years, I have been writing about Zodiac signs, their personalities, their psychology, their relationships, their passionate loves and their compatibility in love.