10 Best Birthday Gifts for a Taurus Woman
Taurus women are into practical gifts that are artistic and exclusive. The Venus-ruled Taurus woman has the finest choices and loves being spoiled. Are you looking for the best birthday gift for the Taurus woman? What do Taurus women like for gifts and presents? How can you surprise her with a meaningful gift?
Here is our gifting-guide with a list of 10 unique gift ideas for a Taurus woman on her birthday to make her feel special!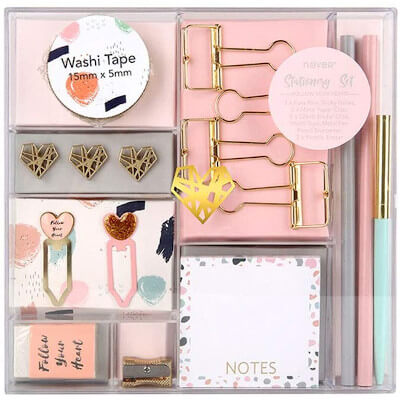 Taurus women are generally good at art and crafts. A stationery gift as cute as this is enough to bring a smile on your Taurus woman's face. This could also make her nostalgic about her childhood, so precious to a Taurus girl who holds on to her happy memories. Tapes, fridge magnets, clips, pens, all of these are delightfully packaged in a pink themed transparent box. It is a perfect utility gift for the Taurus woman, great for office or home use.
see the product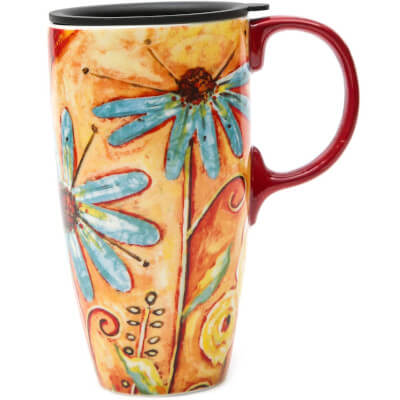 The Taurus woman digs gifts that get her in tune with her element, earth. This beautiful, orange flower porcelain tea cup with a lid sets the perfect tone for a rustic home decor. It's easy to clean, spill proof, leak proof, microwave, dishwasher safe and durable. Perfect for everyday use. This brand comes in a variety of nature inspired designs that are utterly delightful and worthy of a place in your Taurus woman's home.
see the product
A great gift on the special occasion of the Taurus woman, this is a soy wax blend candle with vanilla frosting and almond milk fragrance that will have her reminiscing memories with you every time she burns this. Comes in a glass container and a sweet message printed in gold on the surface, it brings an extra dash of all things nice to her birthday. Additionally, the warm aroma should get your birthday girl in the mood for a fun night ;)
see the product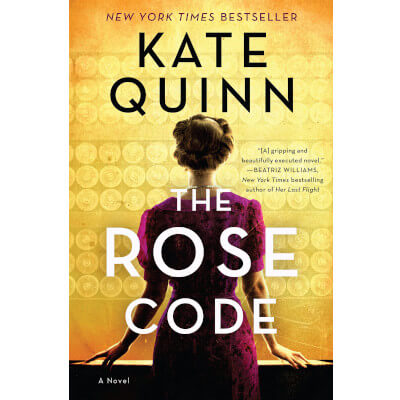 If your Taurus woman happens to be a history enthusiast, this novel delivers a riveting account of a World War II story of three female code breakers and the spy they must root out after the war is over. This brilliant novel is a work of the New York Times bestselling author, Kate Quinn, who is known for her masterpieces, The Huntress and The Alice Network, all exemplary of her exceptional narration of historical fictions.
see the product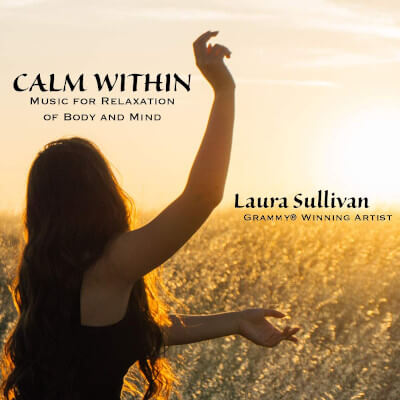 Is your Taurus woman swamped with work and dealing with chaos of life's predicaments? Nudge her to indulge in some musical therapy for relaxation and to de-stress amidst the humdrum of her busy schedule. Great for Yoga and meditation sessions or simply to chill, this music CD is a thoughtful birthday gift for a Taurus woman. She will really like it!
see the product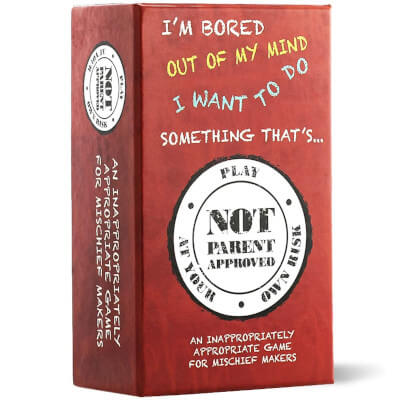 A hilarious party game that everyone will want to play, this fun card set is a cool and unique gift idea for the Taurus woman. It's a break from the regular gifts, something unexpected and out of her comfort zone. A great game to be played with friends and family at parties, sleepovers, road trips, flights, picnics, and summer camps or just anywhere you want. Your Taurus girl will take her laughter wherever she goes!
see the product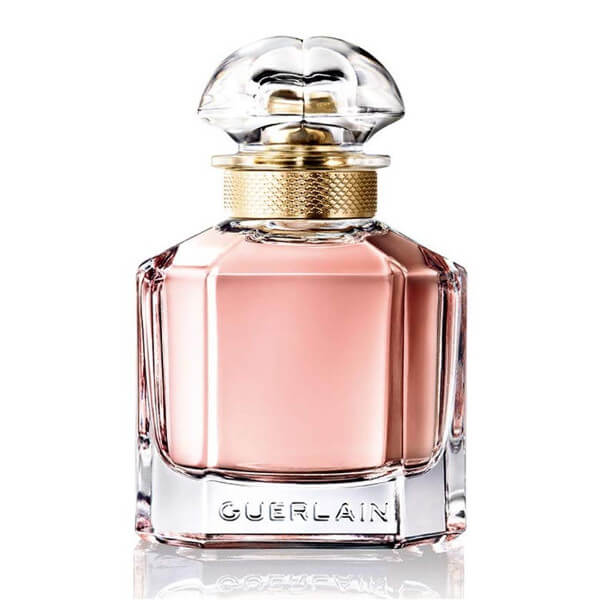 This unique fragrance by one of the oldest and most iconic brands in the world, Guerlain, is aptly suited for someone who believes in eternal love like your Taurus woman. A break from the overly sweet, the fragrance is in tune with the Taurus female who preserves her sensuality, fantasies, loyalty, and her body for the one who deserves it all. She believes in exclusivity and despite its traditional appeal, this is a scent that will make you keep coming back for more. Undoubtedly a must-have and tempting gift for the woman born under the Taurus Zodiac sign!
see the product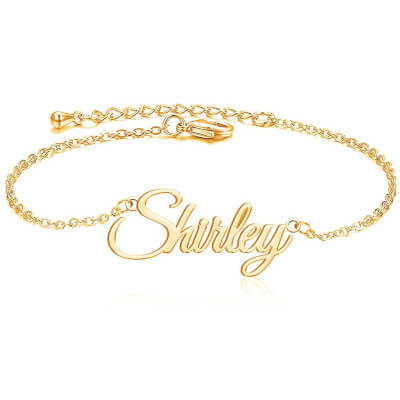 This personalized birthday gift for the Taurus woman is a special one that is a custom bracelet with an adjustable chain. Made of sterling silver and plated with real 18K gold, it won't rust, tarnish or react on the skin, making this a good gift in case you are confused about what she may like on her birthday. Available in gold, silver or rose gold, customize any name, initials, number, coordinate, even non English letters on this pretty bracelet for your Taurus woman.
see the product
An incisive narration on how art is made and the reasons it often doesn't get made, and the nature of the difficulties that cause so many artists to give up along the way, Art & Fear is a thoughtful birthday gift for a Taurus woman who appreciates things of beauty and creativity. Among the best-selling books on art making and creativity nationally, this art history book is a good coffee table read for your Taurus woman.
see the product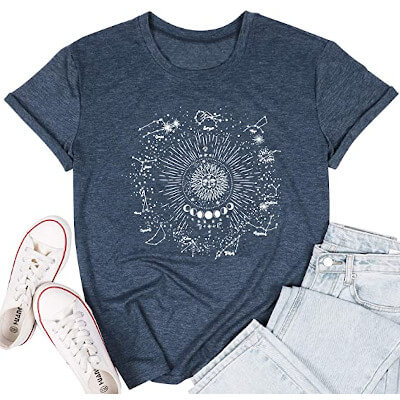 Gift this cute T-shirt with Zodiac graphic to make her joyous on a special day of her life. Durable and comfortable, this t-shirt is perfect for everyday wear. Can be worn with shorts, skirts or a pair of jeans, this tee is the perfect present for your Taurus woman on her birthday. She will really appreciate your thoughtfulness and understanding of her love for all things artistic, luxurious and out-of-the box.
see the product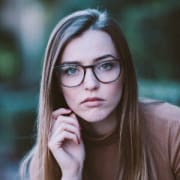 Maria Alifa
Astrologer
Astrologer for 15 years, I have been writing about Zodiac signs, their personalities, their psychology, their relationships, their passionate loves and their compatibility in love.