Best Perfume for Aquarius Man: Our Top 3 Fragrances
Finding the right fragrance for someone is an art. A science. Or somewhere in between. The ideal fragrance should match a person's taste, style and personality, underline certain characteristics and personality traits, and subtly highlight more hidden qualities. What scents do Aquarius like? What is the ideal fragrance for the Aquarius man?
Whether you are looking for the perfume that best suits your own personality or for a birthday gift, here is our selection of the 3 best perfumes for the Aquarius man.
Aquarius' favorite scents are citrusy, aquatic and floral. They would go for scents of Amber, Violets, Orange, Patchouli, Vanilla. Scents that inspire ideas, originality and creativity are perfect for the Aquarius male.
Notable characteristics and personality traits of an Aquarius man are: creative, loyal, humanistic, rebel, non-conformist, independent, smart, eccentric, optimistic.
Here is our list of the top 3 fragrances for the Aquarius man: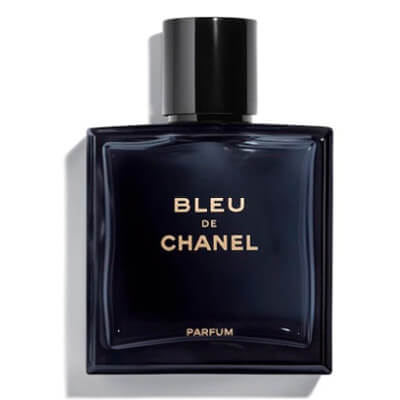 The number one on our list, you can blindly select this perfume for the trailblazer Aquarius man. Inspired by notes that reflect confidence and charm, this fragrance is undoubtedly sexy. Effortlessly draws compliments, the strong woody appeal is lively, bold and flirty. Perfect for the men who personify grand ideas and win hearts with their charisma.
see the perfume
Fragrance notes: Labdanum, Ginger, Sandalwood, Patchouli, Jasmine, Cedar, Pink Pepper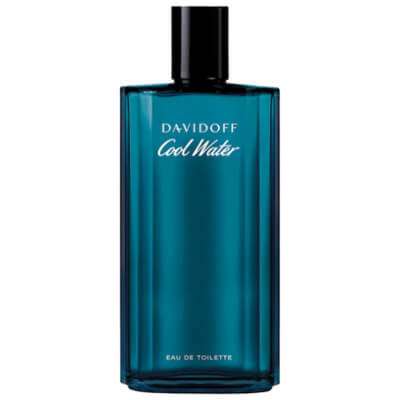 The simplicity of its composition is what makes Cool Water a hot favorite. Super fresh and invigorating, this one is a fuss free pick. The instant explosion of strength and purity gives it an edge over the rest. A must-have for everyday wear, it will remind you of the vast ocean and the strength of an Aquarius male's free spirit at every whiff.
see the perfume
Fragrance notes: Amber, Cedar wood, Musk, Geranium, Jasmine, Lavender, Mint, Coriander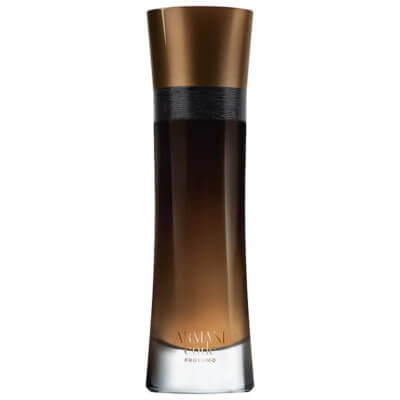 Extremely long lasting and born to impress, the Code Profumo by Giorgio Armani deserves a place in the Aquarius man's fragrance collection. The spicy oriental notes exude the sensuality and magnetism of one's personality. The golden black hue of the glass bottle, leaves a unique impression. This is a perfume that's indisputably synchronous with the rebellious attitude of the Aquarius man.
see the perfume
Fragrance notes: Cardamom, Nutmeg, Orange Blossom, Tonka Bean, Leather, Amber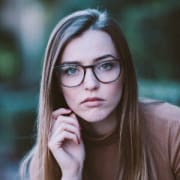 Maria Alifa
Astrologer
Astrologer for 15 years, I have been writing about Zodiac signs, their personalities, their psychology, their relationships, their passionate loves and their compatibility in love.