Best Perfume for Aquarius Woman: Our Top 3 Fragrances
Finding the right fragrance for someone is an art. A science. Or somewhere in between. The ideal fragrance should match a person's taste, style and personality, underline certain characteristics and personality traits, and subtly highlight more hidden qualities. What scents do Aquarius like? What is the ideal fragrance for the Aquarius woman?
Whether you are looking for the perfume that best suits your own personality or for a birthday gift, here is our selection of the 3 best perfumes for the Aquarius woman.
Aquarius' favorite scents are citrusy, aquatic and floral. They would go for scents of Amber, Violets, Orange, Patchouli, Vanilla. Scents that inspire ideas, originality and creativity are perfect for the Aquarius female.
Notable characteristics and personality traits of an Aquarius woman are: creative, loyal, humanistic, rebel, non-conformist, independent, smart, eccentric, optimistic.
Here is our list of the top 3 fragrances for the Aquarius woman: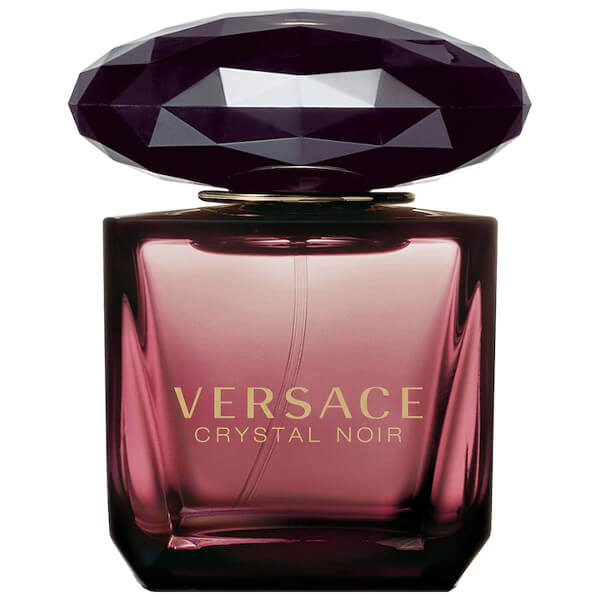 Tops our list, this eau de toilette is a rare masterpiece that's intense, powerful yet delicate. An ideal fragrance for the Aquarius woman who is boundlessly talented, passionate and irresistibly charming, Crystal Noir is a unique addition to her perfume collection. It is long lasting and impressively sexy, layered in oriental fragrances that's nothing short of magic.
see the perfume
Fragrance notes: Amber, Musk, Black Currant, Frangipani, Black Fig, Sandalwood, Vanilla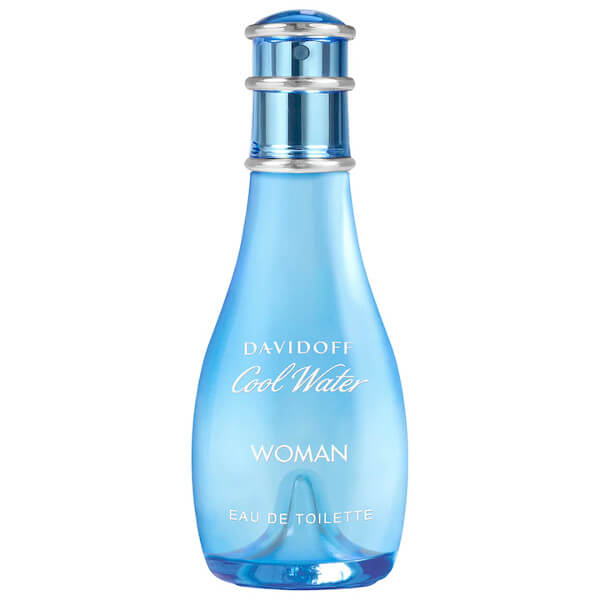 Cool Water is a smash hit, impeccably crafted to leave a trail behind. This luxurious summery fragrance is light, clean, fresh and floral. Inspired by the blue waters that usually attract the zesty Aquarius woman, it brings out her sensuality and untameable femininity. For the woman born to inspire, Cool Water is a fitting fragrance for the oh-so-rebellious Aquarius lady!
see the perfume
Fragrance notes: Honeydew Melon, Pineapple, Citrus, Black Currant, Peach, Sandalwood, Vetiver, Jasmine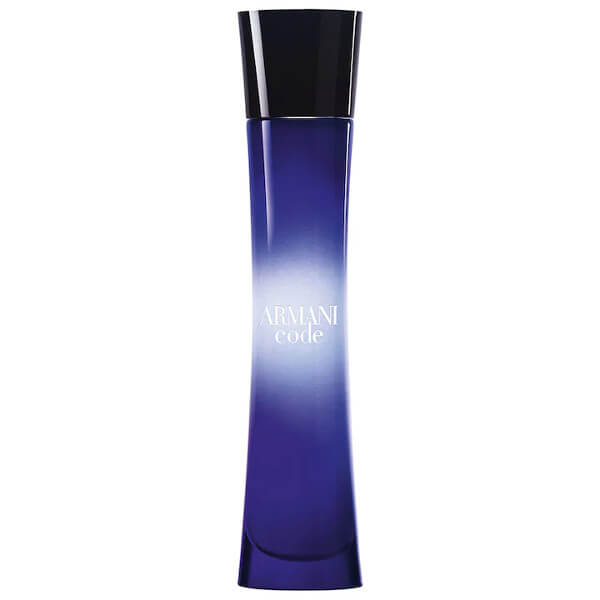 Aquarius women are extravagant and magnetic. The essence of her spirit is unlimited freedom and unpredictability. She is confident, never failing to speak her mind. Code by Armani is highly rated and surely hard to go unnoticed. It is tempting, flirtatious and wild much like the bohemian Aquarius girl. This striking fragrance will leave her admirers with soaring imaginations at the first sniff of the fragrance.
see the perfume
Fragrance notes: Blood orange, Ginger, Pear sorbet, Sambac Jasmine, Lavender Honey, Sandalwood, Vanilla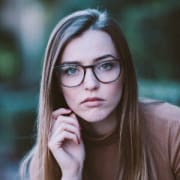 Maria Alifa
Astrologer
Astrologer for 15 years, I have been writing about Zodiac signs, their personalities, their psychology, their relationships, their passionate loves and their compatibility in love.