Best Perfume for Aries Man: Our Top 3 Fragrances
Finding the right fragrance for someone is an art. A science. Or somewhere in between. The ideal fragrance should match a person's taste, style and personality, underline certain characteristics and personality traits, and subtly highlight more hidden qualities. What scents do Aries like? What is the ideal fragrance for the Aries man?

Whether you are looking for the perfume that best suits your own personality or for a birthday gift, here is our selection of the 3 best perfumes for the Aries man.
Aries' favorite scents are citrusy, woody, warm and spicy. Aries men are drawn to strong scents of Musk, Cinnamon, Vanilla, Pepper, Vetiver which compliment their enthusiasm for life.
Notable characteristics and personality traits of an Aries man are: smart, sporty, independent, confident, competitive, unapologetic, cheerful, optimistic, brave.
Here is our list of the top 3 fragrances for the Aries man: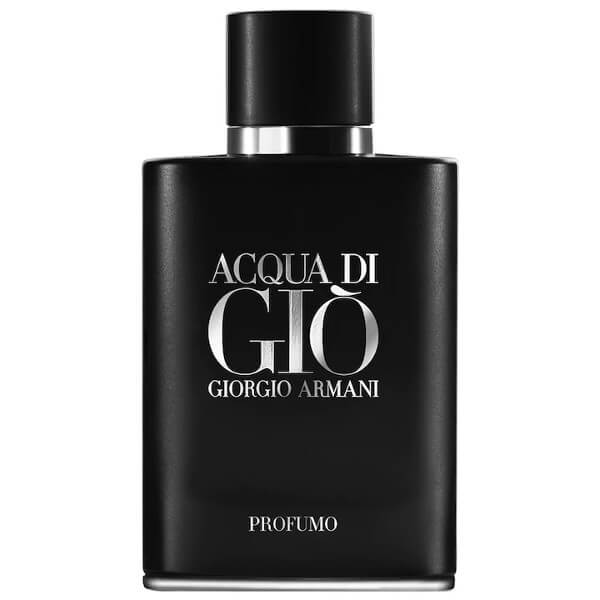 A timeless perfume that speaks the language of the alpha Aries male. It's sexy, classy and deep. The citrus, woody and aquatic scents, together with the highly masculine character of the notes make it one of the most sought after. The explosion of freshness and seduction is an unmissable reminder of the mighty Sea. Ode to the fire soul, the Aries man will love this fragrance for its exclusivity.
see the perfume
Fragrance notes: Geranium, Sage, Rosemary, Patchouli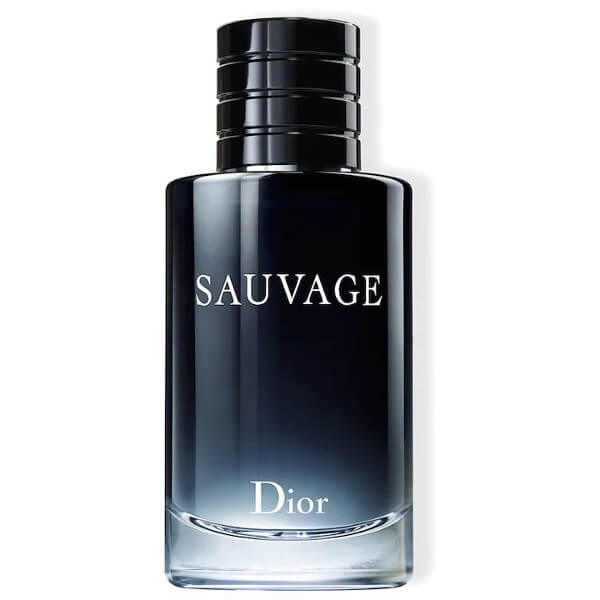 The raw and seductive blend of Sauvage personifies real versatility. Totally fit for all occasions, this men's perfume falls under the category of the most complimented. For the Aries man whose passion knows no bounds, he would hate to part with it. Super appealing, wild and uninhibited, this is exactly what identifies as a killer.
see the perfume
Fragrance notes: Bergamot, Sechuan pepper, Ambroxan, Vanilla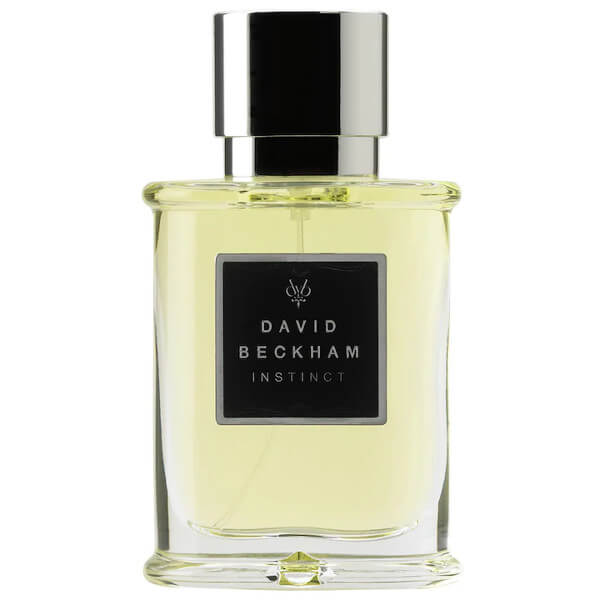 Classic fragrance for the modern man, this exciting aroma combines sparkling orange and tangerine scents with powerful, unconventional scents of star anise, cardamom and chili. Sensuous, seductive and unforgettably warm, the man born under the Aries Zodiac sign will love this perfume for its appeal. The oriental undertones reflect the iconic character of the Aries man who personifies style, statement and fashion.
see the perfume
Fragrance notes: Patchouli, Mandarin Orange, Vetiver, Star Anise, White Amber, Cardamom, Chili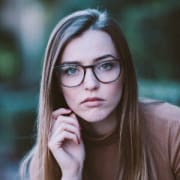 Maria Alifa
Astrologer
Astrologer for 15 years, I have been writing about Zodiac signs, their personalities, their psychology, their relationships, their passionate loves and their compatibility in love.