Best Perfume for Aries Woman: Our Top 3 Fragrances
Finding the right fragrance for someone is an art. A science. Or somewhere in between. The ideal fragrance should match a person's taste, style and personality, underline certain characteristics and personality traits, and subtly highlight more hidden qualities. What scents do Aries like? What is the ideal fragrance for the Aries woman?
Whether you are looking for the perfume that best suits your own personality or for a birthday gift, here is our selection of the 3 best perfumes for the Aries woman.
Aries' favorite scents are citrusy, woody, warm and spicy. They are drawn to strong unisex scents of musk, Cinnamon, Vanilla, Pepper, Neroli which compliments their enthusiasm for life.
Notable characteristics and personality traits of an Aries woman are: smart, independent, confident, competitive, unapologetic, cheerful, optimistic, brave.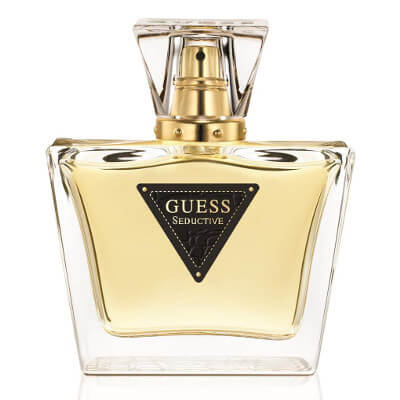 As is evident from its name, the earthy and delightfully floral notes of Seductive immediately envelop you in an explosively sensual olfactory experience. The Aries woman is non-confirmative, she lets her body speak in a mysteriously commanding way. A perfectly enticing fragrance that's unapologetically hot and sexy, the scent is sure to warm her heart.
see the perfume
Fragrance notes: Bergamot, Black Currant, Pear, Jasmine, Orange Blossom, Orris Root, Vanilla, Cashmere Wood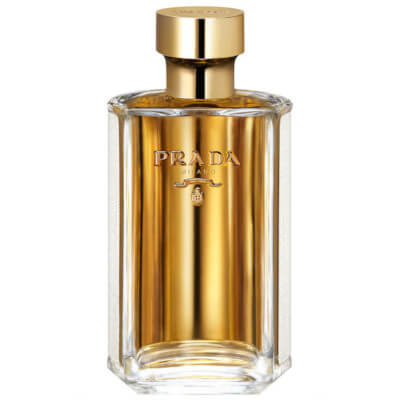 La Femme from the house of Prada is a classic that you can't turn a blind eye to. It redefines femininity for the sporty Aries woman. She is unique, ambitious, driven and independent. A deviation from her go-to Aqua fragrances, La Femme is luxurious, seductive and claims to break gender barriers. The aroma delivers its promise to remind you of a brave woman who speaks in 'absolute' terms, the flavor of her Martian character and strong personality dominates.
see the perfume
Fragrance notes: Spices, Tuberose, Frangipani, Iris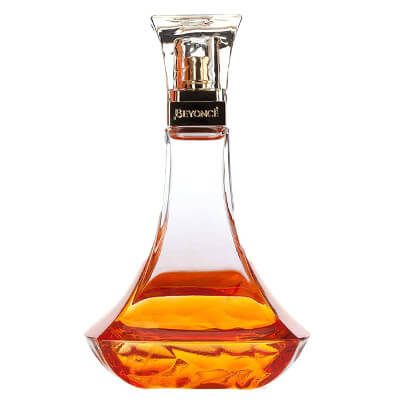 Heat Rush has garnered admiration of Beyonce fans the world over. It is ideal for the gorgeous Aries woman who loves to be in action not just in the night, but all day through. Perfectly blends with her fire element, Heat Rush is passionate, lustful, fresh and speaks to her high spirits. It is light and long-lasting; the look, feel and fruity floral scent will transport you away from the busy city alleys to the urban forests of Rio.
see the perfume
Fragrance notes: Passion Fruit, Blood Orange, Brazilian Cherry, Honeysuckle, Magnolia, Amber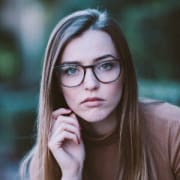 Maria Alifa
Astrologer
Astrologer for 15 years, I have been writing about Zodiac signs, their personalities, their psychology, their relationships, their passionate loves and their compatibility in love.