Best Perfume for Cancer Man: Our Top 3 Fragrances
Finding the right fragrance for someone is an art. A science. Or somewhere in between. The ideal fragrance should match a person's taste, style and personality, underline certain characteristics and personality traits, and subtly highlight more hidden qualities. What scents do Cancers like? What is the ideal fragrance for the Cancer man?
Whether you are looking for the perfume that best suits your own personality or for a birthday gift, here is our selection of the 3 best perfumes for the Cancer man.
Cancer's favorite scents are those which bring back memories of the cool summer sea breeze, its safe haven under the moonlit sky. The top notes which appeal to a Cancer male's soul are lavender, vanilla, mint, orchid, jasmine, lily.
Notable characteristics and personality traits of a Cancer man are: caring, sensitive, feminine, compassionate, emotional, intuitive, moody, imaginative.
Here is our list of the top 3 fragrances for the Cancer man: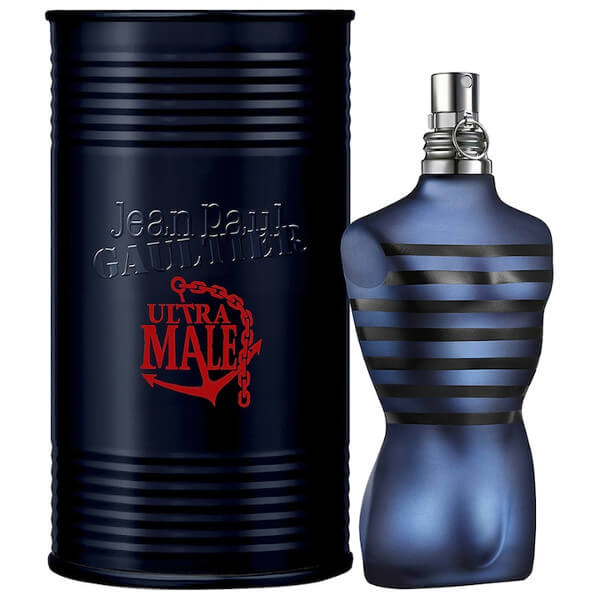 Ultra Male is by far the most loved in the category of perfumes for men. This fragrance lasts really long and smells flirtatious, sexy and scandalous. Your Cancer man can't say no to this one for occasions which demand his power to be on full display. It is sensually consuming and a super turn on at the first whiff, this perfume stands true to its name.
see the perfume
Fragrance notes: Black Lavender, Vanilla, Pear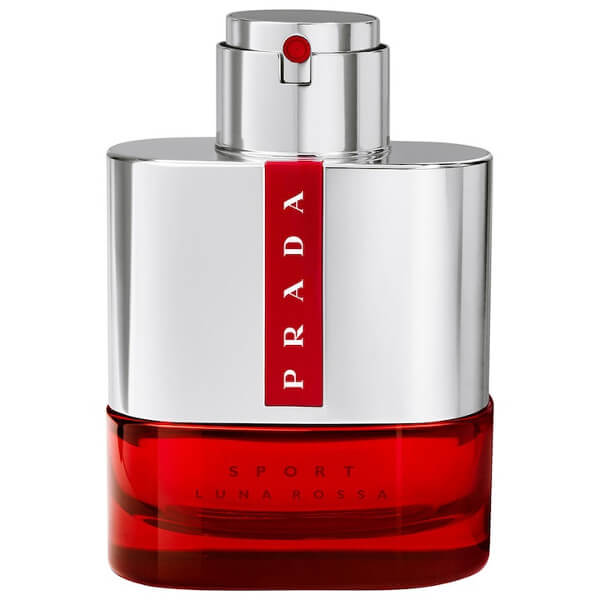 Luna Rossa reminds of ocean sport adventure. Smells absolutely heavenly, this perfume is a safe gift choice for the sensitive Cancer man. The fragrance does not overpower which makes it quite an apt choice for those who prefer leaving a subtler impact. However, it does draw compliments making it a favorite in the men's collection. Perfect for casual scenarios, this perfume is an exciting blend of a rush of energy and freshness that lingers for quite a while.
see the perfume
Fragrance notes: Juniper Berry, Ginger, Lavender, Vanilla, Tonka Bean
A performance beast as they call it, your Cancer man will fall for its ultra fresh appeal. The aquatic hint in its look and feel, is in tune with the water element of the Cancer man. It lives up to its promise of leaving you with a powerful wave of calm. A miraculous escape from the stresses of the heat, it takes you to the lap of nature: an unmissable birthday gift for fragrance lovers of all shades.
see the perfume
Fragrance notes: Neroli Bigarade, Grapefruit, Posidonia, Rosemary Flower, White Cedar Wood, Sap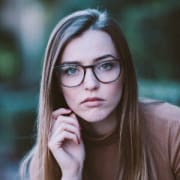 Maria Alifa
Astrologer
Astrologer for 15 years, I have been writing about Zodiac signs, their personalities, their psychology, their relationships, their passionate loves and their compatibility in love.