Best Perfume for Cancer Woman: Our Top 3 Fragrances
Finding the right fragrance for someone is an art. A science. Or somewhere in between. The ideal fragrance should match a person's taste, style and personality, underline certain characteristics and personality traits, and subtly highlight more hidden qualities. What scents do Cancers like? What is the ideal fragrance for the Cancer woman?
Whether you are looking for the perfume that best suits your own personality or for a birthday gift, here is our selection of the 3 best perfumes for the Cancer woman.
Cancer's favorite scents are those which bring back memories of the cool summer sea breeze, its safe haven under the moonlit sky. The top notes which appeal to a Cancer woman's soul are lavender, vanilla, orchid, jasmine, lily.
Notable characteristics and personality traits of a Cancer woman are: caring, sensitive, feminine, compassionate, emotional, intuitive, moody, imaginative.
Here is our list of the top 3 fragrances for the Cancer woman: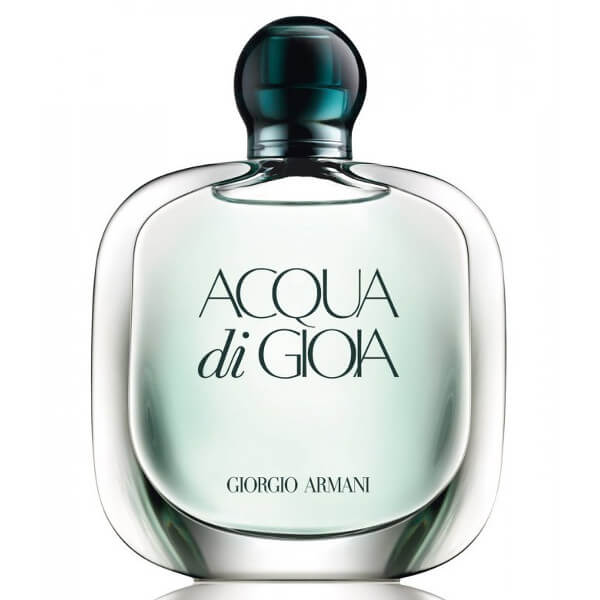 Floral and citrus notes of this alluring aqua fragrance is in tune with the watery element of the Cancer woman. Perfect for everyday use, the summery feel of the perfume rescues you from the heat and stress of the day. Inspired by the beauty of the Mediterranean sea, it delivers the promise of an escape to the lap of nature for a balance of the mind, body and spirit.
see the perfume
Fragrance notes: Zesty Lemon, Woody Cedar, Jasmine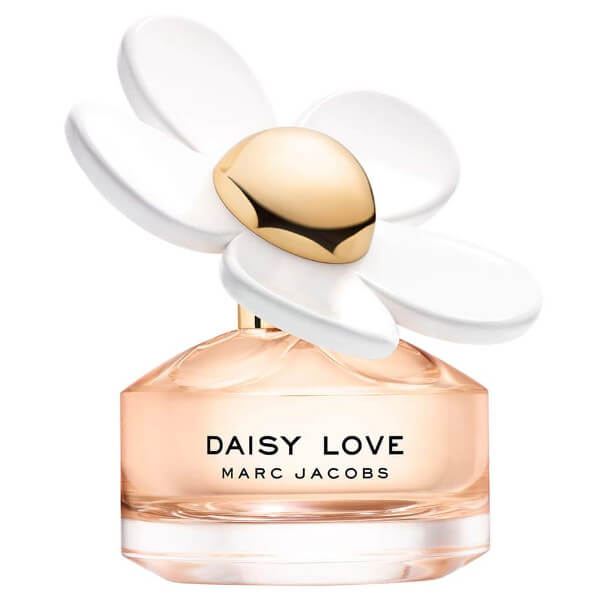 The moon child Cancer woman seeks unconditional love and security. This delicately designed bottle with white daisy flowers on the top is a reflection of contemporary art. The intoxicating smell abducts you to a lush garden that soothes with light breeze and infinite charm. Daisy Love has a pronounced appeal of floral elixir that delivers nothing short of purity and freshness. You can't have enough of it!
see the perfume
Fragrance notes: Strawberry, Violet Leaf, White woods, Vanilla, Ruby Red Grapefruit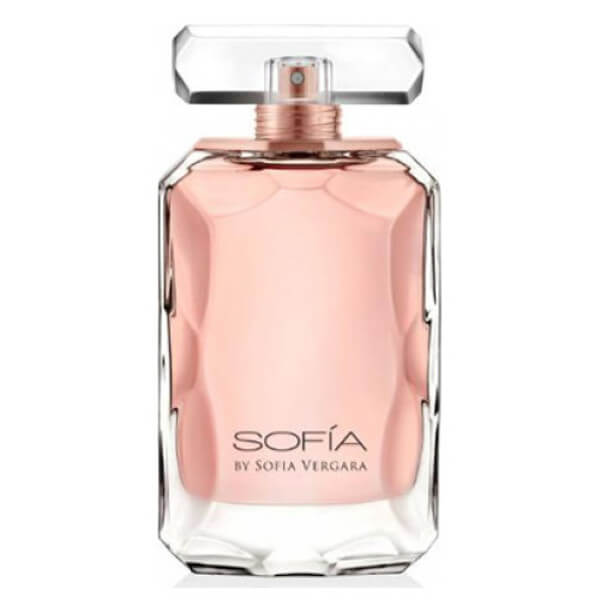 The first perfume line of popular Columbian actress Sofia Vergara, this composition of oriental fragrances communicates tenderness, warmth, comfort and femininity. The soft pink color instantly creates synergies with her romantic and dreamy demeanor. It surrounds you with the ideal image of a Cancer female who personifies elegance, grace and tranquility. This one will light up her heart.
see the perfume
Fragrance notes: Purple Violet, Colombian Orchid, Vanilla, Sandalwood, Blackberry, Colombian Rose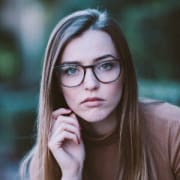 Maria Alifa
Astrologer
Astrologer for 15 years, I have been writing about Zodiac signs, their personalities, their psychology, their relationships, their passionate loves and their compatibility in love.