Best Perfume for Capricorn Man: Our Top 3 Fragrances
Finding the right fragrance for someone is an art. A science. Or somewhere in between. The ideal fragrance should match a person's taste, style and personality, underline certain characteristics and personality traits, and subtly highlight more hidden qualities. What scents do Capricorns like? What is the ideal fragrance for the Capricorn man?

Whether you are looking for the perfume that best suits your own personality or for a birthday gift, here is our selection of the 3 best perfumes for the Capricorn man.
Capricorn's favorite scents are woody and earthy. Exotic fragrances like Sandalwood, Cinnamon, Tobacco, Lavender, Cedar that seem 'practical' for all occasions and are infinitely wearable are likeable to them.
Notable characteristics and personality traits of a Capricorn man are: dutiful, structured, resourceful, driven, serious, conservative, ambitious, practical, hard-working.
Here is our list of the top 3 fragrances for the Capricorn man: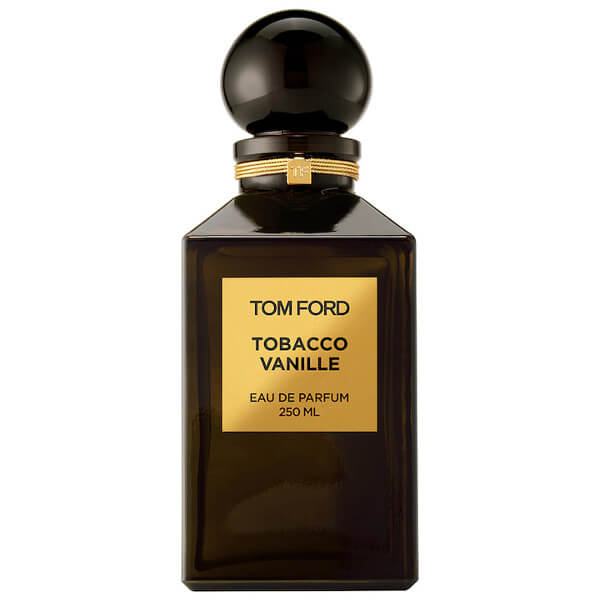 If you want your Capricorn male smelling like Havana, this should be an ideal gift. Classy and practical, this is a warm scent for mature no-nonsense Capricorn men. Great on the performance meter, its oriental spicy accord falls in the unisex category. The earthiness of the fragrance is exquisite and stands out for its intensity and smokiness.
see the perfume
Fragrance notes: Tobacco Leaf, Ginger, Cocoa, Tonka Beans, Dried Fruits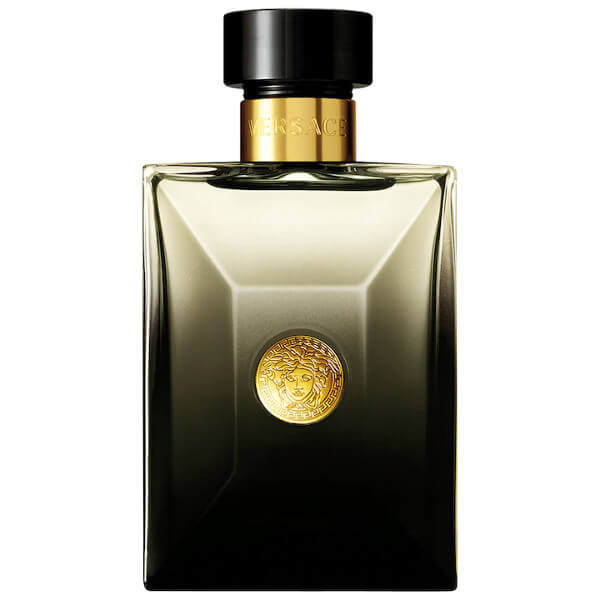 Very seductive, this fragrance by Versace instantly drives a longingness. The Oriental notes accentuate sensuality like no other. For the earth Zodiac signs who prefer traditional scents over the fresh and citrusy, this is a perfume your Capricorn man will love for its exotic character. One of a kind, this fragrance is sure to time travel him to ancient ages.
see the perfume
Fragrance notes: Bitter Orange, Neroli, Black Pepper, Cardamom, Saffron, Agar wood, Patchouli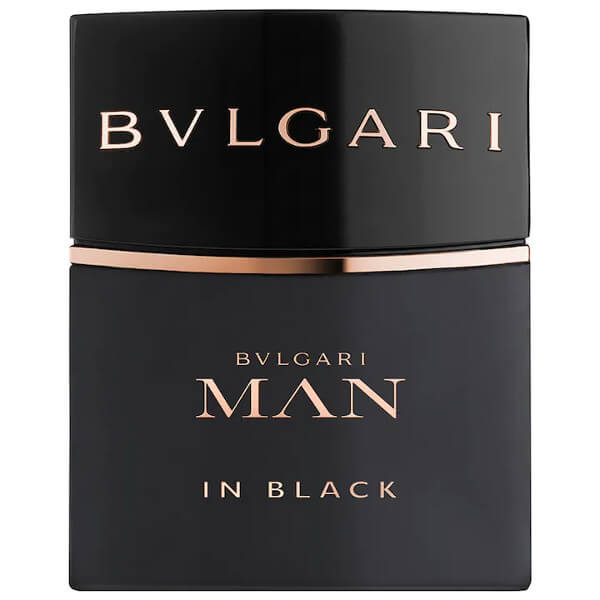 Woody and leathery, this fragrance is a daring combination of the oriental and the modern. At the first hit, it's sexy, smooth and undeniably charismatic. For the ambitious Capricorn male who knows what he wants, this is a distinctive perfume that's class apart in its irresistibly seductive appeal.
see the perfume
Fragrance notes: Rum, Spices, Tuberose, Iris Absolute, Guaiac Wood, Tonka Bean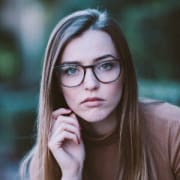 Maria Alifa
Astrologer
Astrologer for 15 years, I have been writing about Zodiac signs, their personalities, their psychology, their relationships, their passionate loves and their compatibility in love.