Best Perfume for Capricorn Woman: Our Top 3 Fragrances
Fragrances hold healing properties, provide a sense of comfort and enhance your image. The best perfume for you is a blend that boosts your mood, connects you with a unique memory. A signature fragrance has a psychological impact in lifting your senses, driving a feel good factor and elevating your self-esteem. For the best occasions or everyday wear, let your perfume do the talking.
Whether you are looking for the perfume best matching your Capricorn's personality or for a birthday gift, here are the 3 best perfumes for the Capricorn woman.
Capricorn's favorite scents are woody and floral. Exotic fragrances like Sandalwood, Cinnamon, Rose, Lavender, Cedar that seem 'practical' for all occasions and are infinitely wearable are likeable to them.
Notable characteristics of a Capricorn woman are: Dutiful, structured, driven, serious, conservative, ambitious, practical, hard-working.
If you a Capricorn woman looking for the ideal fragrance or someone willing to offer a Capricorn woman a perfume as a gift, we have compiled our list of top 3 fragrances for you: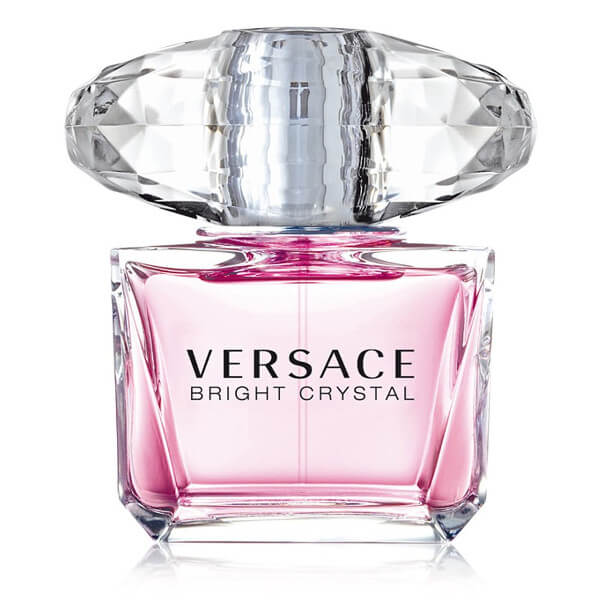 Truly classic, this is a perfume from Versace that's bound to draw compliments. The fresh flowery notes have an energizing aroma and comes much to the rescue of the overworked Capricorn woman. She is elegant, graceful and sophisticated. For someone with an earthy humor, this perfume drops hints of her love for all things vintage.
see the perfume
Fragrance notes: Yuzu, frosted accord, Peony, Lotus, Magnolia, Pomegranate
From the brand Michael Kors, this perfume is chic and exotic in its appeal. For the Capricorn woman who would choose routine and tradition over wild experimentation, this will safely identify as an ideal gift. Long-lasting and earthy, the smoky fragrance connects the Capricorn woman to her natural element.
see the perfume
Fragrance notes: Freesia, Incense, Tamarind, Vetiver, Indian Tuberose, Arum Lily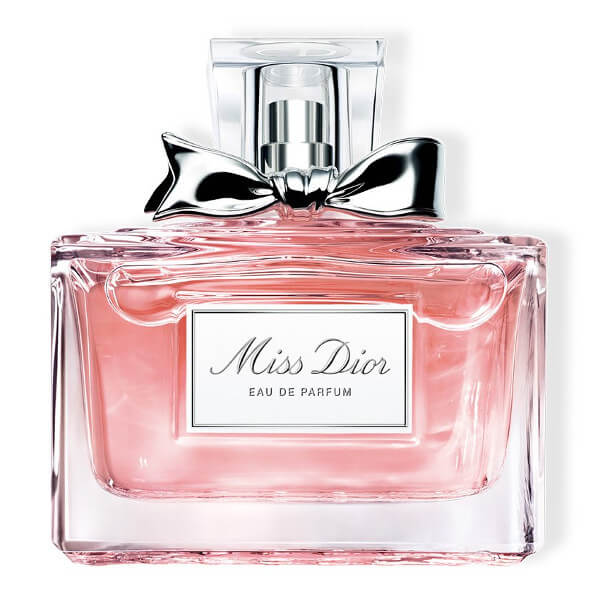 It's a rare occasion for the ambitious and practical Capricorn woman to fall head over heels with someone. Miss Dior is a beautifully crafted floral perfume that will leave any Capricorn woman feeling sexy and passionate. Sleek design and ultra-feminine, the Dior bottle calls for pure admiration. If your Capricorn woman is love-struck, this is a gift worth the hype.
see the perfume
Fragrance notes: Rosewood, Grasse Rose, Calabrian Bergamot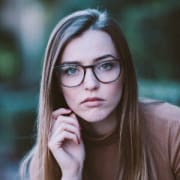 Maria Alifa
Astrologer
Astrologer for 15 years, I have been writing about Zodiac signs, their personalities, their psychology, their relationships, their passionate loves and their compatibility in love.