Best Perfume for Gemini Man: Our Top 3 Fragrances
Finding the right fragrance for someone is an art. A science. Or somewhere in between. The ideal fragrance should match a person's taste, style and personality, underline certain characteristics and personality traits, and subtly highlight more hidden qualities. What scents do Geminis like? What is the ideal fragrance for the Gemini man?
Whether you are looking for the perfume that best suits your own personality or for a birthday gift, here is our selection of the 3 best perfumes for the Gemini man.
Geminis' favorite scents are notes of citrus, amber, patchouli, spices. Delicious scents of the forbidden that save him from the boredom of all things mundane is the ideal choice for the Gemini male.
Notable characteristics and personality traits of a Gemini man are: intelligent, swift, witty, inquisitive, sapiosexual, indecisive, adaptable, traveler.
Here is our list of the top 3 fragrances for the Gemini man: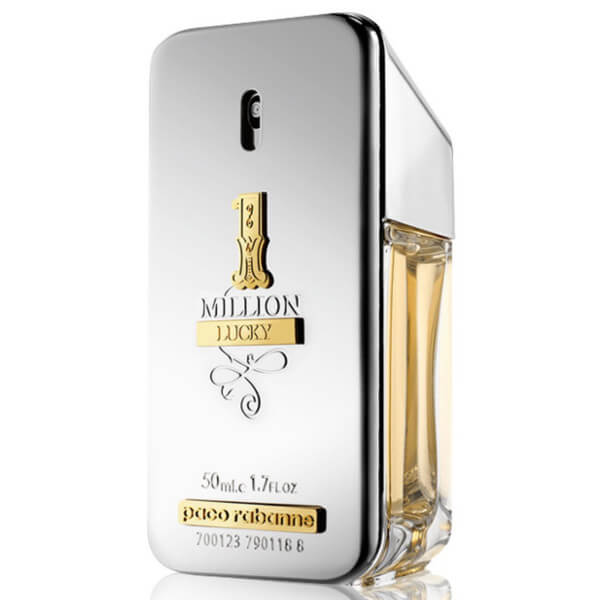 The Gemini male does have a remarkable way of making his own luck. He is daring, unhindered and born to impress with his wit. With super addictive notes, this is a perfume that's won a sex bomb tag! The exuberant mix of fresh with sweet does make it an ideal fragrance for the Gemini man who lives life like a cocktail on a sunset beach. If your Gemini guy is in the mood for fun, this versatile scent is worth the try.
see the perfume
Fragrance notes: Hazelnut Accord, Green Plum, Grapefruit, Bergamot, White Cedar. Amber, Patchouli, Vanilla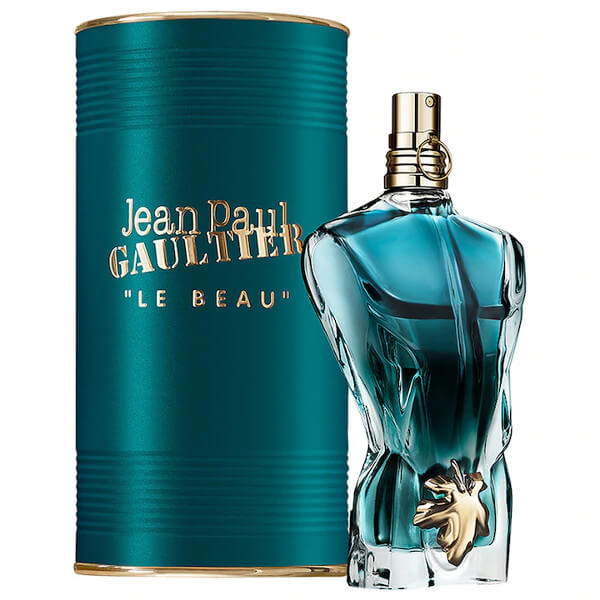 Luxuriously enticing with its tropical appeal, this new release is for the sexy Gemini man who's on a perpetual rush of adrenaline. He hates routine, he loves the thrill of the unexplored. One that leaves a fresh trail of a creamy aroma, this is a quirky addition to the line of the classic Le Male, aptly crafted to suit the dynamism of the Gemini male.
see the perfume
Fragrance notes: Bergamot, Coconut Wood, Tonka Bean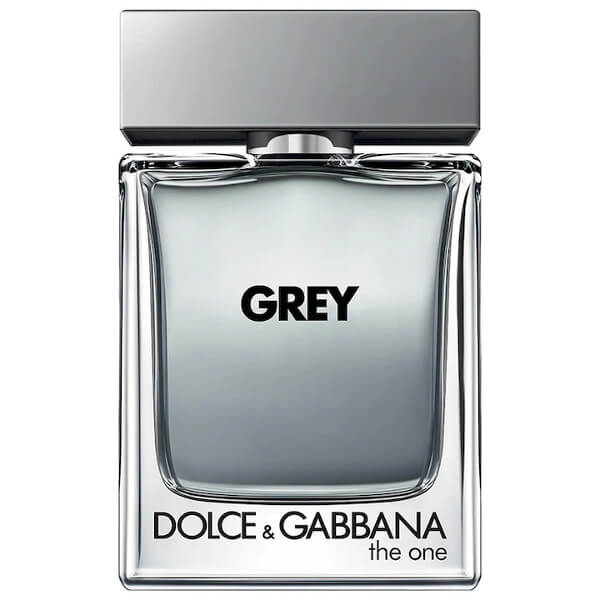 The extroverted man born under the Gemini Zodiac sign will love this perfume for its masculine earthy essence. A beautiful blend of the opposites just like the mutable energy of this zodiac, the steel aesthetics of the bottle is worth all the praise. Clean, classy and modern, the magnetism of this spicy woody perfume is such a stunner, you'll regret giving it a pass!
see the perfume
Fragrance notes: Cardamom, Grapefruit, Vetiver, Lavandin, Tobacco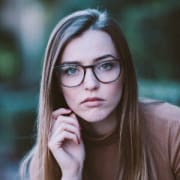 Maria Alifa
Astrologer
Astrologer for 15 years, I have been writing about Zodiac signs, their personalities, their psychology, their relationships, their passionate loves and their compatibility in love.