Best Perfume for Gemini Woman: Our Top 3 Fragrances
Finding the right fragrance for someone is an art. A science. Or somewhere in between. The ideal fragrance should match a person's taste, style and personality, underline certain characteristics and personality traits, and subtly highlight more hidden qualities. What scents do Geminis like? What is the ideal fragrance for the Gemini woman?
Whether you are looking for the perfume that best suits your own personality or for a birthday gift, here is our selection of the 3 best perfumes for the Gemini woman.
Gemini's favorite scents are citrus, amber, peach, patchouli and spices. The Gemini female is open to trying out a variety of scents that go with her duality. Delicious blend of the forbidden that saves her from the boredom of all things mundane is her ideal choice.
Notable characteristics and personality traits of a Gemini woman are: intelligent, swift, witty, easily bored, inquisitive, sapiosexual, indecisive, talkative, adaptable, traveller.
Here is our list of the top 3 fragrances for the Gemini woman: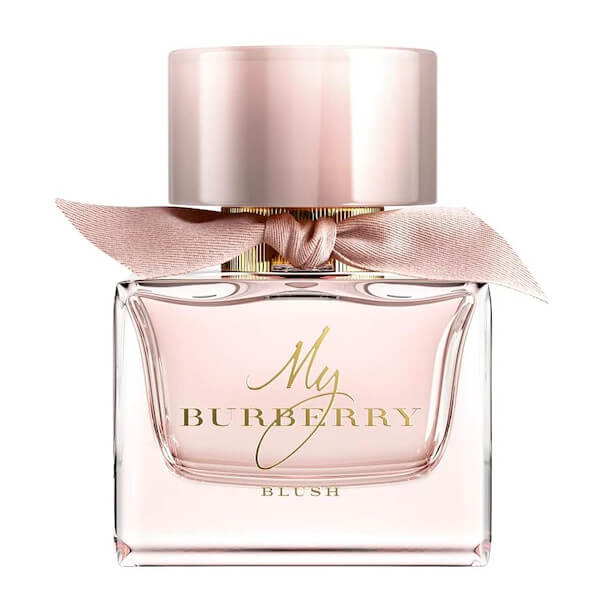 Just like the mutable Gemini woman, this floral fragrance fits into the category of an all-occasion wear. A luxurious perfume with intensely feminine and flirtatious energy, My Burberry speaks sophistication. The exuberant notes remind one of a lush garden that is captivating to the senses as soon as it opens. This one draws an undemanding attention, in sync with the energy of the Gemini female.
see the perfume
Fragrance notes: Lemon, Pomegranate, Rose, Green Apple, Geranium, Jasmine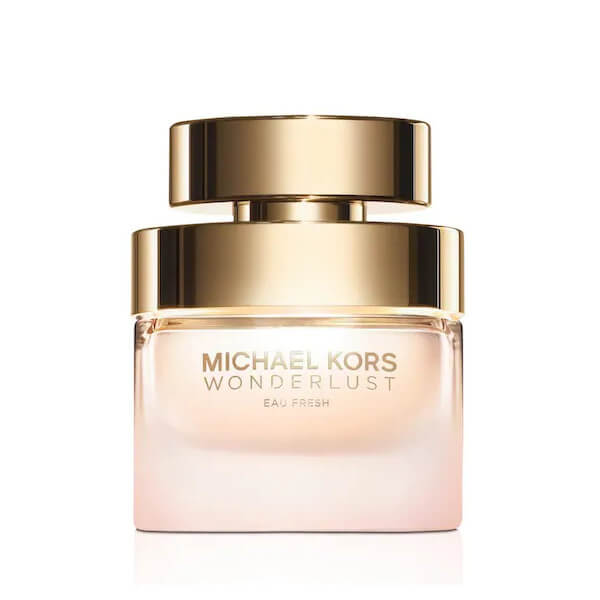 The Gemini woman harbors a passion for life. She is all about exploring the extremes, moving on at the speed of light. She is curious about the unknown, loves to experiment and travel on an endless voyage quite aptly as the name 'Wonderlust' suggests. This masterpiece from Michael Kors is a nostalgia of romantic sunsets. It is an ideal gift for the Gemini woman who loves strong fragrances, uninhibited to make a bold statement.
see the perfume
Fragrance notes: Italian Bergamot, Gray Smith Apple, Sambac Jasmine, White Peony, Lily of the Valley, Ceylon Sandalwood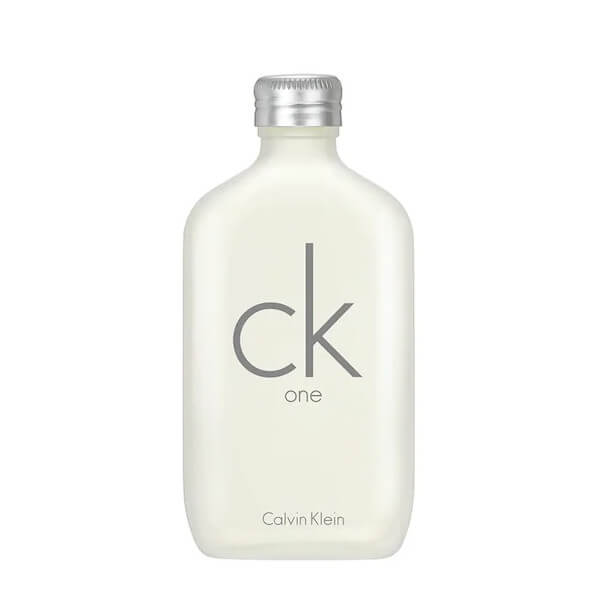 Versatile and far from the typical, the Gemini woman will stun you with her adaptability and openness to learn and accommodate differences. Clean and timelessly modern with a unisex appeal, Ck One is a classic that's uncluttered and the safest option for a woman on the go. Should you be spoilt for choices, this one is a treasure you can blindly opt for.
see the perfume
Fragrance notes: Green Tea, Cardamom, Papaya, Jasmine, Rose, Nutmeg, Musk, Amber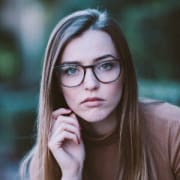 Maria Alifa
Astrologer
Astrologer for 15 years, I have been writing about Zodiac signs, their personalities, their psychology, their relationships, their passionate loves and their compatibility in love.