Best Perfume for Leo Man: Our Top 3 Fragrances
Finding the right fragrance for someone is an art. A science. Or somewhere in between. The ideal fragrance should match a person's taste, style and personality, underline certain characteristics and personality traits, and subtly highlight more hidden qualities. What scents do Leos like? What is the ideal fragrance for the Leo man?
Whether you are looking for the perfume that best suits your own personality or for a birthday gift, here is our selection of the 3 best perfumes for the Leo man.
Leo's favorite scents are fruity and woody. Power fragrances like Vetiver, Lime, Ginger, Sandalwood, Neroli, Orange make the Leo male feel fresh and clean.
Notable characteristics and personality traits of a Leo man are: regal, passionate, generous, pompous, creative, bossy, loyal, ambitious, charismatic.
Here is our list of the top 3 fragrances for the Leo man: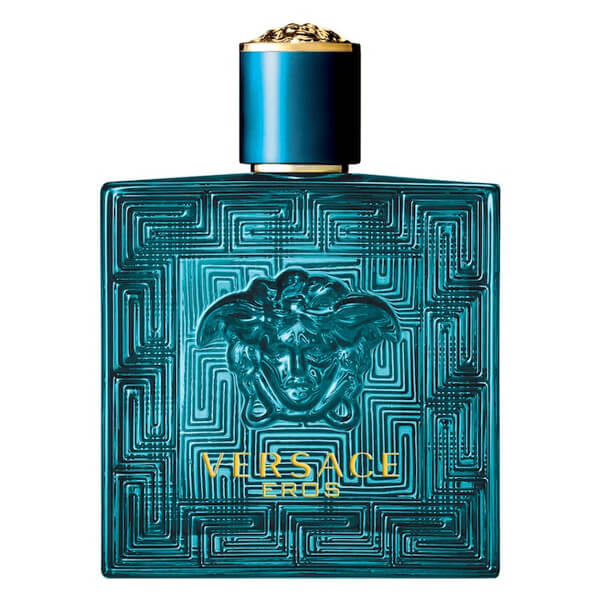 The Leo male will be attracted to Eros for communicating a unique charismatic aura. The bottle simply speaks power and position just as the Leo man likes it. This men's fragrance is suitable for playful, casual occasions but also works like a charm for dates and parties to make a powerful statement. An ideal choice for the Lion Man who loves attention and admiration.
see the perfume
Fragrance notes: Green Apple, Mandarin Orange, Geranium Flower, Tonka Bean, Cedarwood, Vetiver, Moss, Vanilla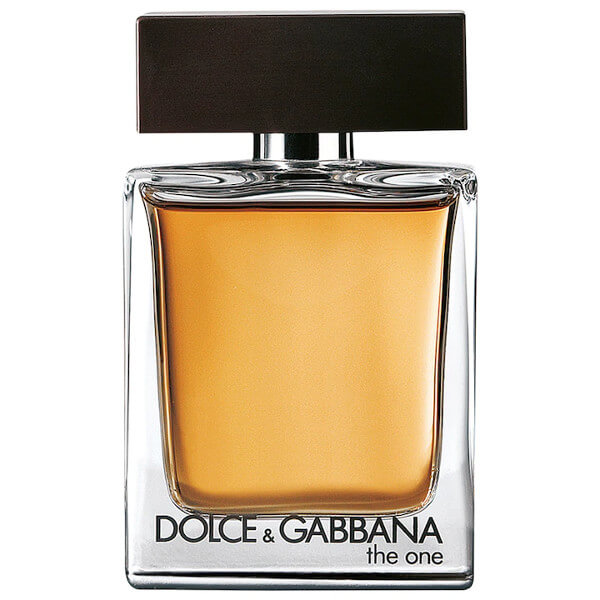 Your alpha Leo male should love the caramelized effect of the bottle. It is simple yet elegant. A super seductive fragrance that enhances the natural masculine scent of the body, his admirers will melt at the first whiff. Its oriental notes makes it a classic in its own right. The rich woody accords give it an oh-so-sexy appeal that you just can't ignore.
see the perfume
Fragrance notes: Grapefruit, Coriander, Basil, Cardamom, Ginger, Tobacco, Cedarwood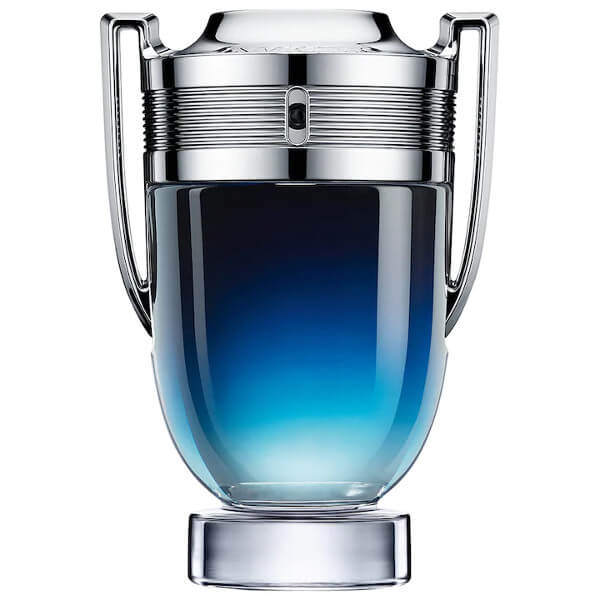 The brand has dedicated this fragrance to legendary heroes ready to take on challenges of the world. For the Leo man whose flamboyance and invincibility speak for themselves, Invictus is a saga of his triumphant pursuits. The bottle looks like a trophy which aptly goes with the name and the winning streak of the go-getter Leo male. This scores super high on compliments and is a bestseller in the category of fruity floral men's fragrances.
see the perfume
Fragrance notes: Patchouli, Oakmoss, Guaiac Wood, Bayleaf, Jasmine, Grapefruit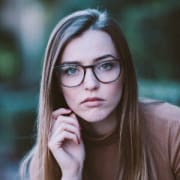 Maria Alifa
Astrologer
Astrologer for 15 years, I have been writing about Zodiac signs, their personalities, their psychology, their relationships, their passionate loves and their compatibility in love.