Best Perfume for Leo Woman: Our Top 3 Fragrances
Fragrances hold healing properties, provide a sense of comfort and enhance your image. The best perfume for you is a blend that boosts your mood, connects you with a unique memory. A signature fragrance has a psychological impact in lifting your senses, driving a feel good factor and elevating your self-esteem. For the best occasions or everyday wear, let your perfume do the talking.
Whether you are looking for the perfume best matching your Leo's personality or for a birthday gift, here are the 3 best perfumes for the Leo woman.
Leo's favorite scents are sweet, fruity and citrusy. Power fragrances like patchouli, lime, frangipani, sandalwood, peach, orange makes them feel truly mighty.
Notable characteristics and personality traits of a Leo woman are: Regal, Self-obsessed, Generous, Pompous, Creative, Bossy, Loyal, Ambitious, Charismatic.
If you are a Leo woman looking for the ideal fragrance or someone willing to offer a Leo woman a perfume as a gift, we have compiled our list of top 3 fragrances for you: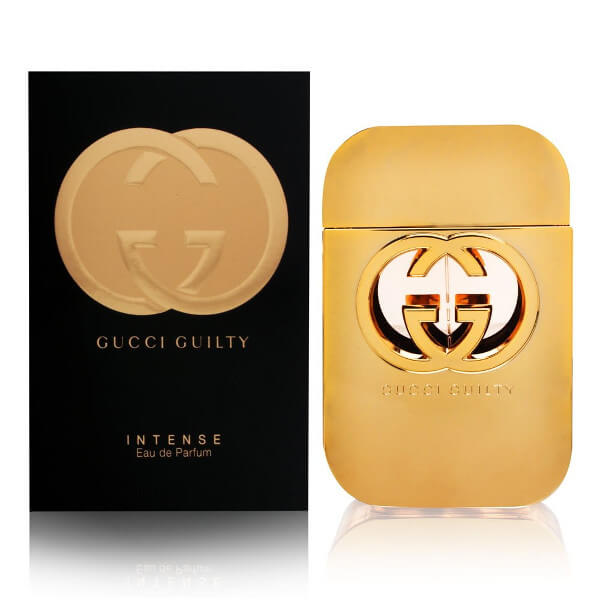 The bossy Leo woman showcases her obsessive qualities the moment she walks into a room. She is unquestionably loyal and passionate, demanding, creative and generous. Richly floral, Gucci Guilty Intense is sinfully provocative with a metallic bottle of gold fused into grey glass. You would hate to give this one a miss!
see the perfume
Fragrance notes: Pink Pepper, Lilac, Patchouli, Amber, Peach, Mandarin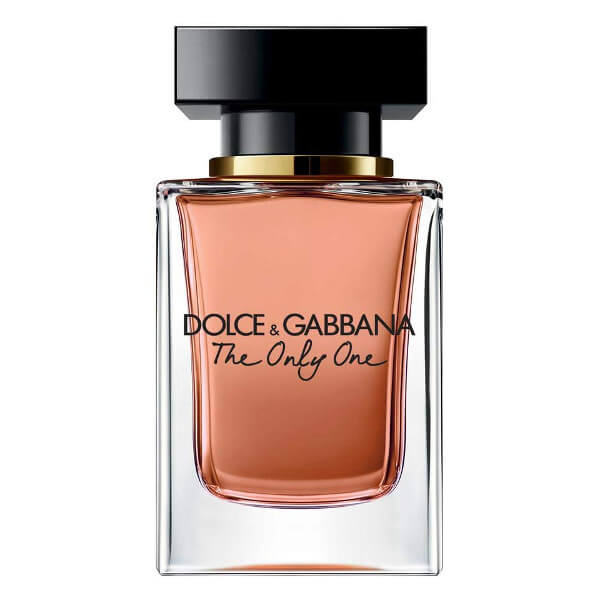 D&G needs no introduction when you speak of grandeur and royalty. The confident Leo woman can be second to none. She strongly desires to be adored, complimented and leave a legacy behind. "The Only One" is deeply seductive, the smooth and creamy notes leave a trail of hypnotic elegance, making it the perfect gift for your Leo woman.
see the perfume
Fragrance notes: Citrus, Violet, Coffee, Vanilla, Patchouli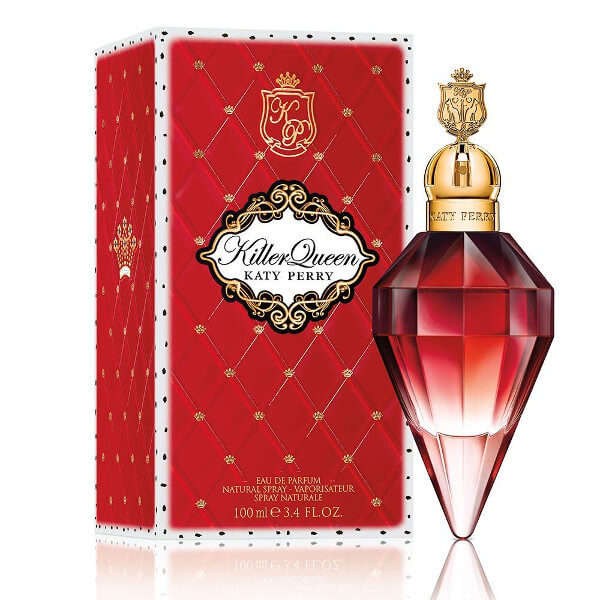 The exquisite bottle of Killer Queen should remind your Leo woman of Katy Perry's blockbuster album "Roar!". Its strong, energizing aroma draws the necessary attention she craves wherever she goes. The Leo female is glamour personified. An ideal perfume for the iconic Leo woman who doesn't fail to inspire, the alluring notes leave a jaw-dropping impression every single time.
see the perfume
Fragrance notes: Forest Fruit, Frangipani, Patchouli, Praline, Cashmere wood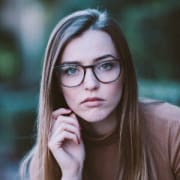 Maria Alifa
Astrologer
Astrologer for 15 years, I have been writing about Zodiac signs, their personalities, their psychology, their relationships, their passionate loves and their compatibility in love.