Best Perfume for Libra Man: Our Top 3 Fragrances
Finding the right fragrance for someone is an art. A science. Or somewhere in between. The ideal fragrance should match a person's taste, style and personality, underline certain characteristics and personality traits, and subtly highlight more hidden qualities. What scents do Libras like? What is the ideal fragrance for the Libra man?
Whether you are looking for the perfume that best suits your own personality or for a birthday gift, here is our selection of the 3 best perfumes for the Libra man.
Libra's favorite scents are Lemon, Musk, Orange, Lavender, Cocoa, Vanilla. The Libra male values eccentric perfumes which enhance his sexual appeal.
Notable characteristics and personality traits of a Libra man are: balanced, charming, witty, articulate, indulgent, generous, creative, social, cooperative
Here is our list of the top 3 fragrances for the Libra man: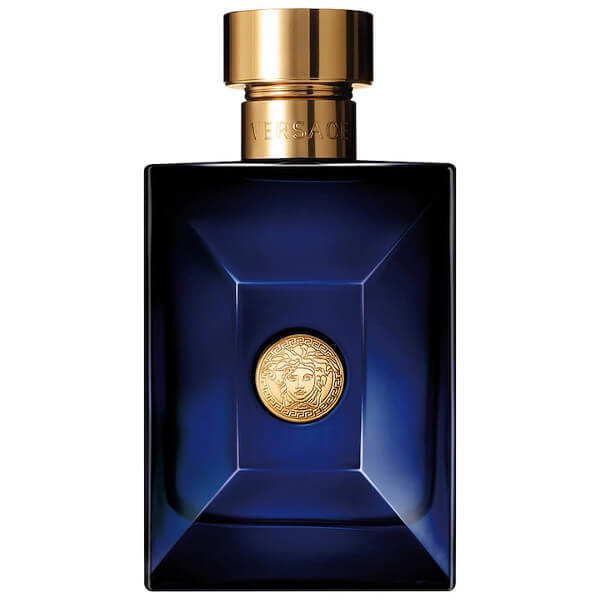 A modern perfume for the charismatic Libra man, Dylan Blue has got to be one of his favorites at the first encounter. The luxurious masculine notes are infectiously impressive just as desired by the spunky Libra male. The distinctive fragrance wins attention and performs amazingly all day. One of the most popular among men's fragrances, this perfume is the elixir of seduction in a bottle.
see the perfume
Fragrance notes: Bergamot, Grapefruit, Fig Leaf, Violet, Black Pepper, Patchouli, Papyrus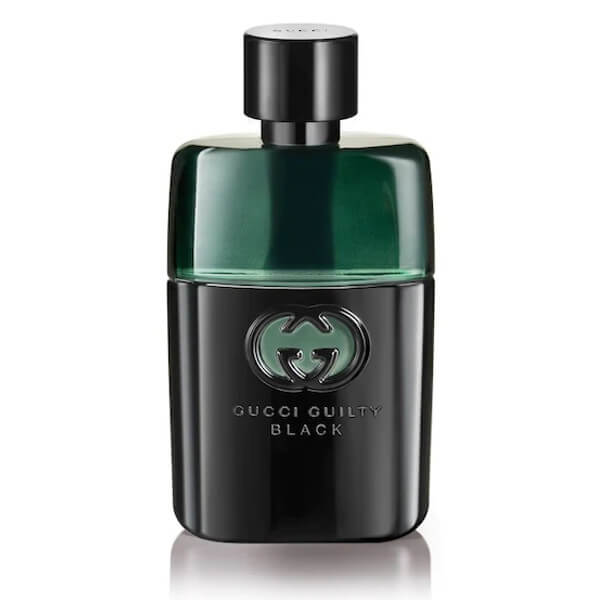 For the Libra man who strives for equality, balance and justice, Gucci Guilty Black is a profound and sophisticated scent that does what its promises. With an explosion of invigorating coriander, refreshing lavender and aphrodisiac orange blossom, the fragrance captivates the senses and awakens self-confidence. The heart of the fragrance conveys passionate yet self-confident masculinity. For someone who is fearlessly non-conformist, this is a brand that celebrates rebellion, gender fluidity and breaking social boundaries.
see the perfume
Fragrance notes: coriander, lavender, orange blossom, neroli, patchouli, cedar wood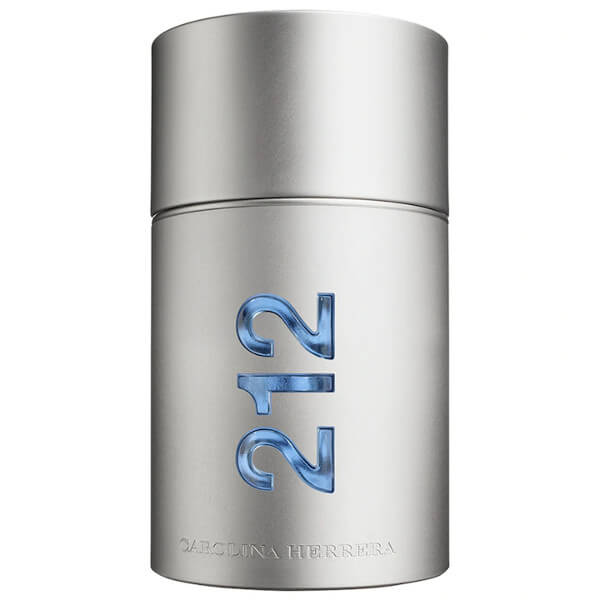 Intoxicating, daring and unstoppable: that's 212 for men. Perfectly staple for wild parties and clubbing ambience, the spicy and woody notes leave an unforgettable impression. This fragrance is an alluring cocktail of exclusivity and dynamism. Your socialite Libra man will leave the party with his seductive magnetism.
see the perfume
Fragrance notes: orange, mandarin, bergamot, white flowers, sandalwood, white musk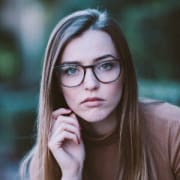 Maria Alifa
Astrologer
Astrologer for 15 years, I have been writing about Zodiac signs, their personalities, their psychology, their relationships, their passionate loves and their compatibility in love.