Best Perfume for Libra Woman: Our Top 3 Fragrances
Finding the right fragrance for someone is an art. A science. Or somewhere in between. The ideal fragrance should match a person's taste, style and personality, underline certain characteristics and personality traits, and subtly highlight more hidden qualities. What scents do Libras like? What is the ideal fragrance for the Libra woman?
Whether you are looking for the perfume that best suits your own personality or for a birthday gift, here is our selection of the 3 best perfumes for the Libra woman.
Libra's favorite scents are Rose, Sambac Jasmine, Amber, Musk, Sandalwood, Cocoa and Vanilla. The Libra female values perfumes on the higher end and those which display love for aesthetics.
Notable characteristics and personality traits of a Libra woman are: balanced, charming, articulate, indulgent, generous, creative, social, cooperative.
Here is our list of the top 3 fragrances for the Libra woman: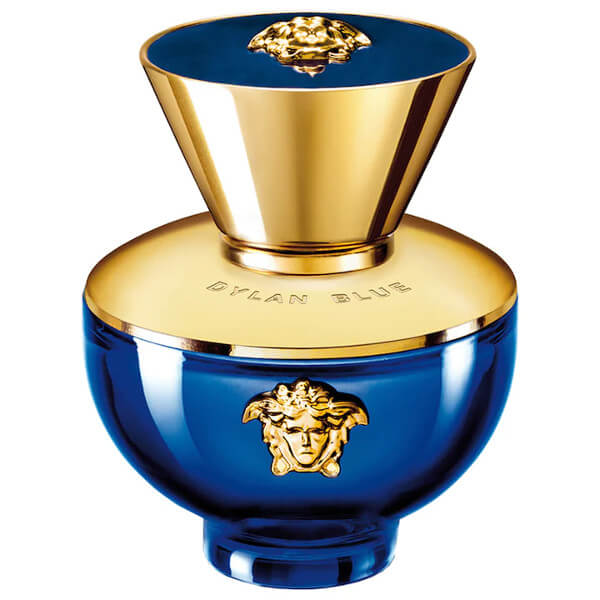 Dylan Blue's expression of the mythical Medusa evokes a deep and mysterious sensuality. Perfectly crafted for the Libra woman, this perfume is an ultimate fragrance on the performance meter. For the woman who exudes power, the blend of wood scents with floral notes gives away the impression of sensuality, elegance and strength.
see the perfume
Fragrance notes: Granny Smith Apple, Clover, Forget-me-not, Rose, Patchouli, Musk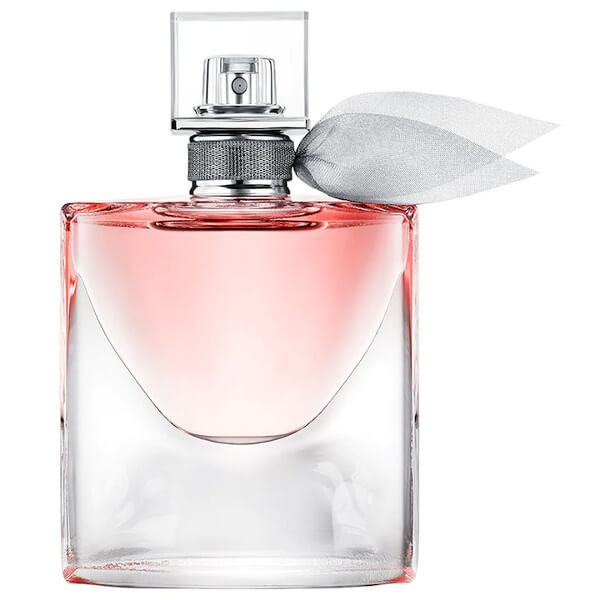 Blissfully energetic, the exotic blend of scents makes this fragrance one of the highly recommended on this list. The simplicity of the bottle and sweetness of accords exemplify simple joys of life. One of the most popular premium perfumes and a powerful compliment drawer for the ultra-social Libra woman, this fragrance leaves a lasting impression on minds. And the addictive notes of Iris and Arabian jasmine will not disappoint your Libra woman!
see the perfume
Fragrance notes: Iris, Jasmine, Patchouli, Vanilla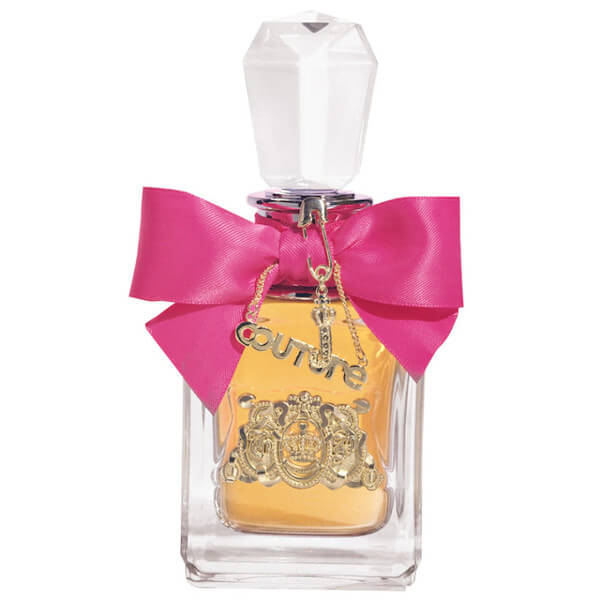 Sexy, opulent and audacious, that's the ideal fragrance for the Libra woman. You have stuck a goldmine if you laid your hands on this one. One heck of a perfume, it is pure nectar for the Libra female's admirer bees. Highly appreciated among fans, perfect for a raging all night experience, this one is a brand name that makes one think of everything Juicy and sweet! You can't go wrong with this perfume if you mean business ;)
see the perfume
Fragrance notes: Honeysuckle, Caramel, Vanilla, Golden Amber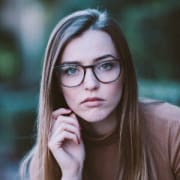 Maria Alifa
Astrologer
Astrologer for 15 years, I have been writing about Zodiac signs, their personalities, their psychology, their relationships, their passionate loves and their compatibility in love.