Best Perfume for Pisces Man: Our Top 3 Fragrances
Finding the right fragrance for someone is an art. A science. Or somewhere in between. The ideal fragrance should match a person's taste, style and personality, underline certain characteristics and personality traits, and subtly highlight more hidden qualities. What scents do Pisces like? What is the ideal fragrance for the Pisces man?

Whether you are looking for the perfume that best suits your own personality or for a birthday gift, here is our selection of the 3 best perfumes for the Pisces man.
Pisces' favorite scents are Vanilla, Sage, Lily, Cocoa, Coconut, Rosemary and Musk. Pisces males are drawn to the smell of the sea, to warm scents which spark rich imagination.
Notable characteristics and personality traits of a Pisces man are: imaginative, intuitive, sensitive, mystical, compassionate, caring, sensual.
Here is our list of the top 3 fragrances for the Pisces man: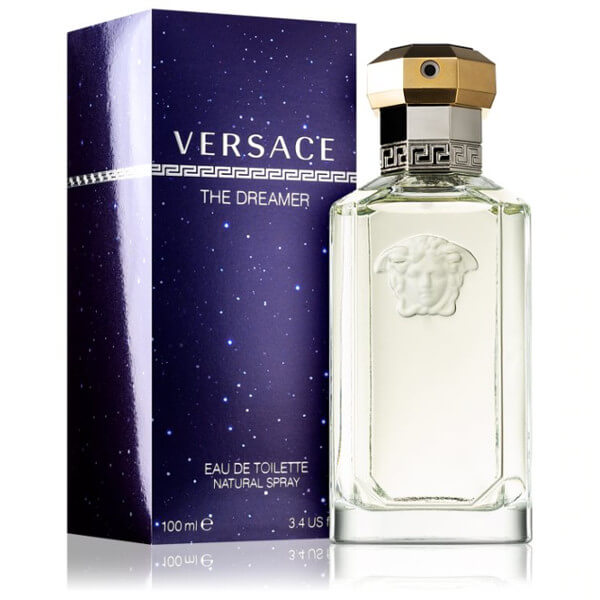 The Pisces man talks hopes and dreams like no one else. His softness and charm will transport you to the world unknown. For the mystical Pisces male whose emotions flow endlessly, this luxurious fragrance fits his oomph and style. The warm woody aroma grows on you with time. Very sweet, bewitching and sexually arousing, The Dreamer is an oriental luxury fragrance that is aptly suited for romantic escapades of the Piscean soul.
see the perfume
Fragrance notes: Cedar, Tonka Bean, Fir, Vetiver, Rose, Carnation, Sage, Lavender, Mandarin Orange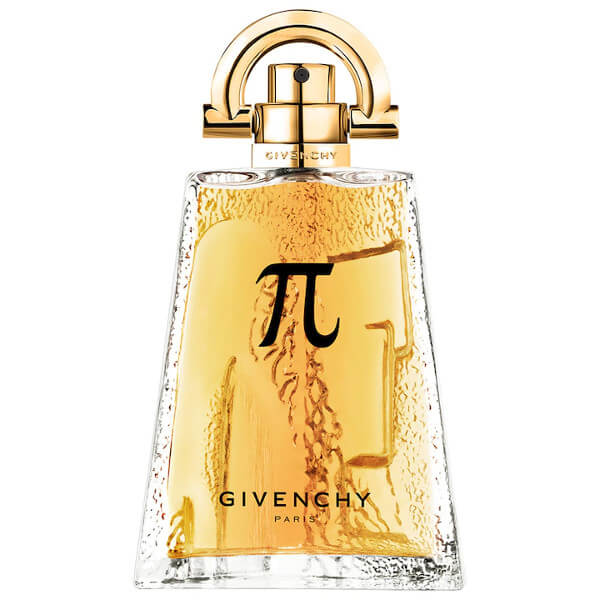 An elegant men's perfume with a strong, sexy and intelligent appeal. It's an ode to the different facets of the Pisces male's personality: his courage, gentleness and benefaction. Just like the man born under the Pisces Zodiac sign who needs no extravaganza, Pi is a reflection of his innocence, his empathy and altruism. The notes are addictive and will leave an impression without the deafening show of overbearing perfumes.
see the perfume
Fragrance notes: Cedar, Vanilla, Tonka Bean, Anise, Geranium, Neroli, Lily-of-the-Valley, Basil, Rosemary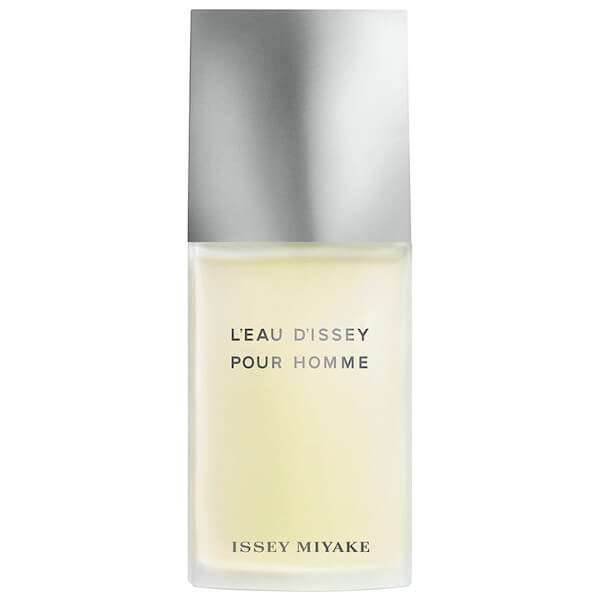 Citrus accords leave a lasting freshness that lingers all day. This designer perfume is made of a striking combination of notes that goes with the otherworldly affinities of the Pisces man. Very unique, this fragrance seduces with its classic appeal and serenity. The spicy base envelops you in the aroma of the enchanting woods. The simplicity of the bottle is a stunner, the distinct character of the perfume is perfect for a signature wear.
see the perfume
Fragrance notes: Bergamot, Lemon, Tarragon, Nutmeg, Water Lily, Tobacco, Sandalwood, Cedar, Vetiver, Musk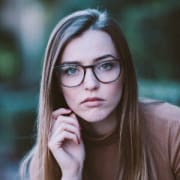 Maria Alifa
Astrologer
Astrologer for 15 years, I have been writing about Zodiac signs, their personalities, their psychology, their relationships, their passionate loves and their compatibility in love.