Best Perfume for Pisces Woman: Our Top 3 Fragrances
Finding the right fragrance for someone is an art. A science. Or somewhere in between. The ideal fragrance should match a person's taste, style and personality, underline certain characteristics and personality traits, and subtly highlight more hidden qualities. What scents do Pisces like? What is the ideal fragrance for the Pisces woman?
Whether you are looking for the perfume that best suits your own personality or for a birthday gift, here is our selection of the 3 best perfumes for the Pisces woman.
Pisces' favorite scents are jasmine, gardenia, sandalwood, lavender and hyacinth. The Pisces female likes scents which spark rich imagination.
Notable characteristics and personality traits of a Pisces woman are: intuitive, sensitive, mystical, compassionate, loving, caring, sensual.
Here is our list of the top 3 fragrances for the Pisces woman: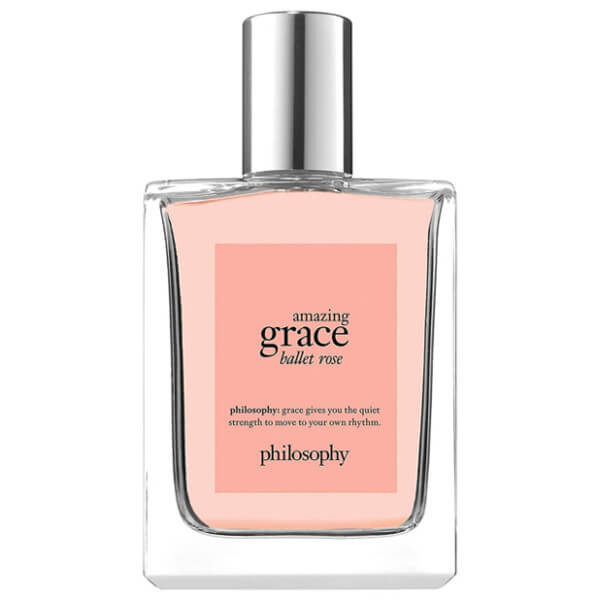 Perhaps the best perfume for the Pisces woman, this by definition is an undeniably irresistible composition for the one who exudes unconditional empathy. The gentleness of this fragrance is an appreciation of her love for the otherworldly, the unseen and unimagined. An award winning bestseller, this beauty is iconic.
see the perfume
Fragrance notes: Mandarin Orange, Grapefruit, Bergamot, Jasmine, Rose, Musk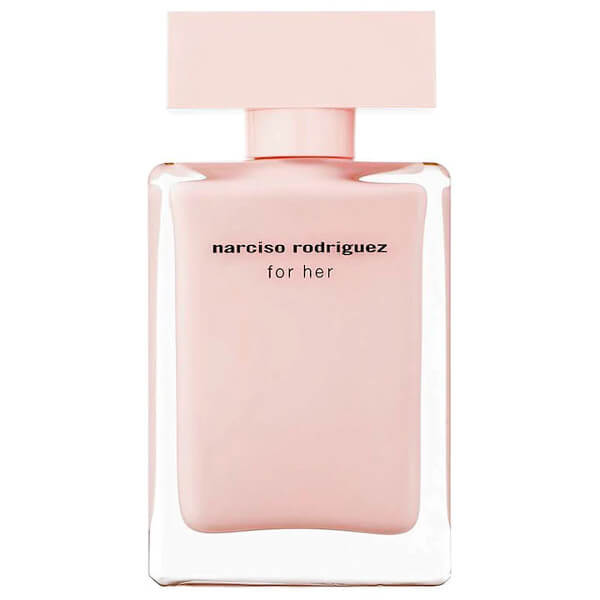 The Pisces female is truly elegance personified. Her style is mellow, mysteriously mystical and divine. Her sexuality is undefined and escapades hard to trace. The sensual musk of this perfume envelops you in a magically lustful experience like the dreamy Pisces woman. Delicately packaged in a pink bottle, this is a fragrance that's unusually seductive and charms effortlessly.
see the perfume
Fragrance notes: Amber, Musk, Woods, Vanilla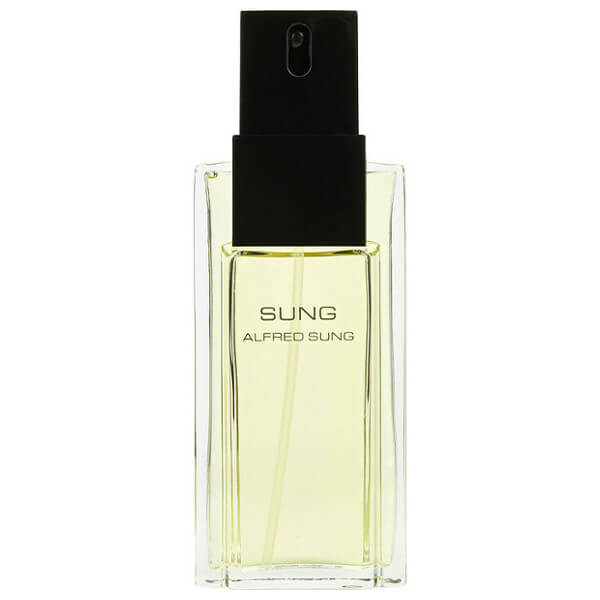 For someone whose femininity flows endlessly, who dives into emotions and is on an unrelenting quest for the unknown and the underworld, Sung, much like the Pisces woman, is a fragrance that grows on to you. From a perfumery that's left a legacy, Sung is refreshingly stunning. The citrusy notes blended in deep musky scents leave a lasting impression. Ideal for the Pisces female who dwells on old memories and holds on to it.
see the perfume
Fragrance notes: Orange, Lemon, Jasmine, Lily of the Valley, Sandalwood, Amber, Vetiver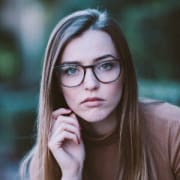 Maria Alifa
Astrologer
Astrologer for 15 years, I have been writing about Zodiac signs, their personalities, their psychology, their relationships, their passionate loves and their compatibility in love.