Best Perfume for Sagittarius Man: Our Top 3 Fragrances
Finding the right fragrance for someone is an art. A science. Or somewhere in between. The ideal fragrance should match a person's taste, style and personality, underline certain characteristics and personality traits, and subtly highlight more hidden qualities. What scents do Sagittarius like? What is the ideal fragrance for the Sagittarius man?
Whether you are looking for the perfume that best suits your own personality or for a birthday gift, here is our selection of the 3 best perfumes for the Sagittarius man.
Sagittarius' favorite scents are aquatic, woody and citrusy notes. Sagittarius males are attracted to perfumes that belong to a foreign world, something unique that inspires them to set out spontaneously for their destination. They like fragrances that attach them to a memory of a place they have a burning desire to explore.
Notable characteristics and personality traits of a Sagittarius man are: honest, knowledgeable, spiritual, traveler, adventurous, energetic, social, independent.
Here is our list of the top 3 fragrances for the Sagittarius man: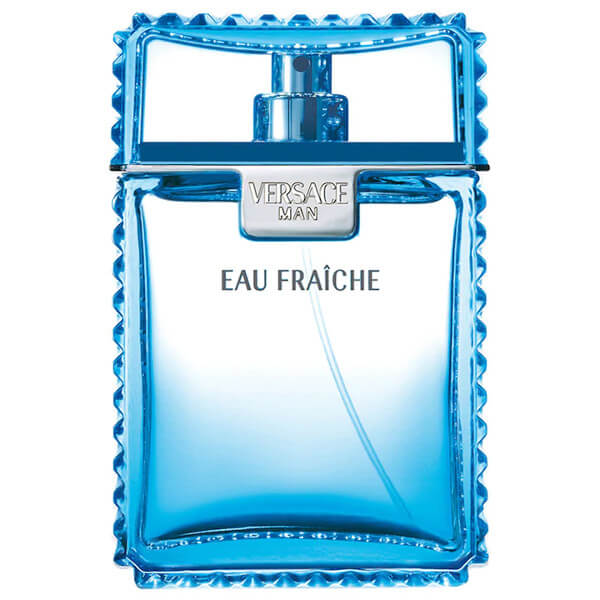 A soft musky fragrance, it's one of the most loved men's perfumes. It goes well with the soul of the Sagittarius man who lives each day seeking answers beyond the mundane. It is light, fresh and works best as a spring and summer day time perfume. For the adventure lover who dares to bare it all, your Sagittarius man is going to love this!
see the perfume
Fragrance notes: Saffron, Amber, Musk, Sage, Cedar, Pepper, Lemon, Starfruit, Brazilian Rosewood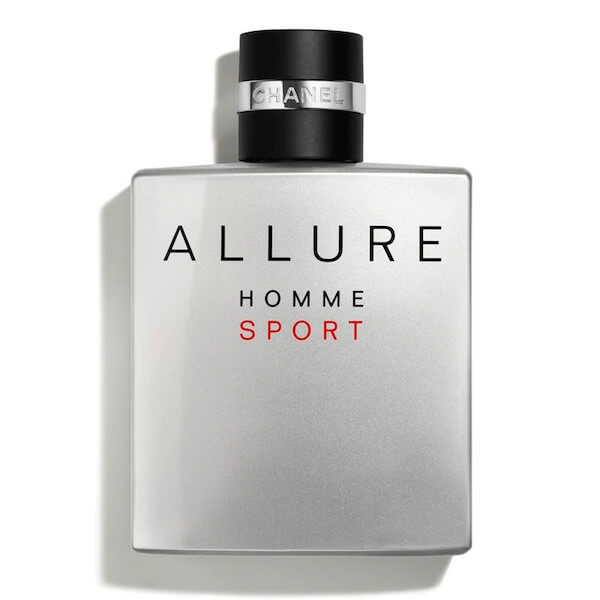 With an intense burst of energy and sensuality, this fragrance offers a rich sensory experience for the charismatic Sagittarius man who loves his freedom and is on a constant quest for the unknown. Ideal for the strong man who loves the challenges of gambling with life, Allure is a deep, fresh fragrance which is powerfully stylish and bold.
see the perfume
Fragrance notes: Tonka Bean, Mandarin, Cedarwood, White Musk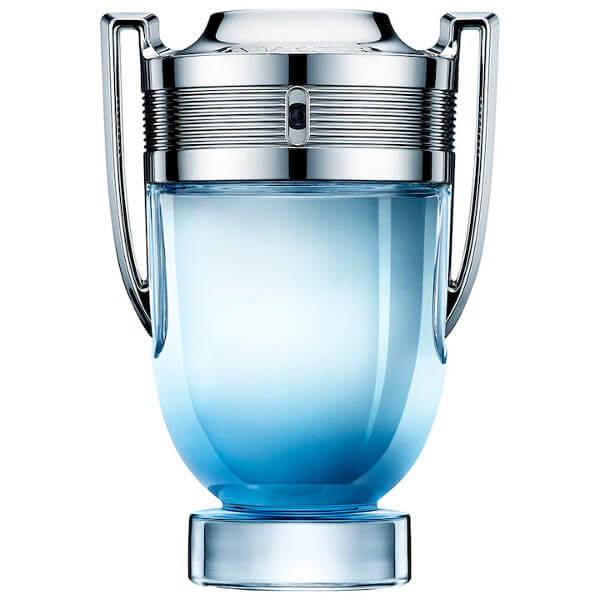 This sparkly fruity fragrance is a wonderful reminder of the youthfulness of the Sagittarius man. The aquatic notes will draw the admiration, living up to its name and popularity. For the free-spirited Sagittarius male who loves to make his presence felt, is hard to tame and daringly eccentric, Invictus Aqua by Paco Rabanne suits his style, character and personality one hundred percent. It's a trophy worth the steal.
see the perfume
Fragrance notes: Grapefruit, Violet Leaf, Amber Wood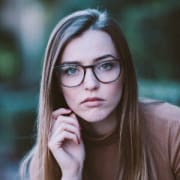 Maria Alifa
Astrologer
Astrologer for 15 years, I have been writing about Zodiac signs, their personalities, their psychology, their relationships, their passionate loves and their compatibility in love.