Best Perfume for Sagittarius Woman: Our Top 3 Fragrances
Finding the right fragrance for someone is an art. A science. Or somewhere in between. The ideal fragrance should match a person's taste, style and personality, underline certain characteristics and personality traits, and subtly highlight more hidden qualities. What scents do Sagittarius like? What is the ideal fragrance for the Sagittarius woman?
Whether you are looking for the perfume that best suits your own personality or for a birthday gift, here is our selection of the 3 best perfumes for the Sagittarius woman.
Sagittarius' favorite scents are orchids, lavender, sandalwood, jasmine, cedar and citrusy notes. They are attracted to scents that belong to a foreign world, something unique that inspires them to set out spontaneously for the next travel destination. The Sagittarius female craves for fragrances that attach her to a memory of a place she is desirous to explore.
Notable characteristics and personality traits of a Sagittarius woman are: honest, knowledgeable, spiritual, traveler, adventurous, energetic, social, independent.
Here is our list of the top 3 fragrances for the Sagittarius woman: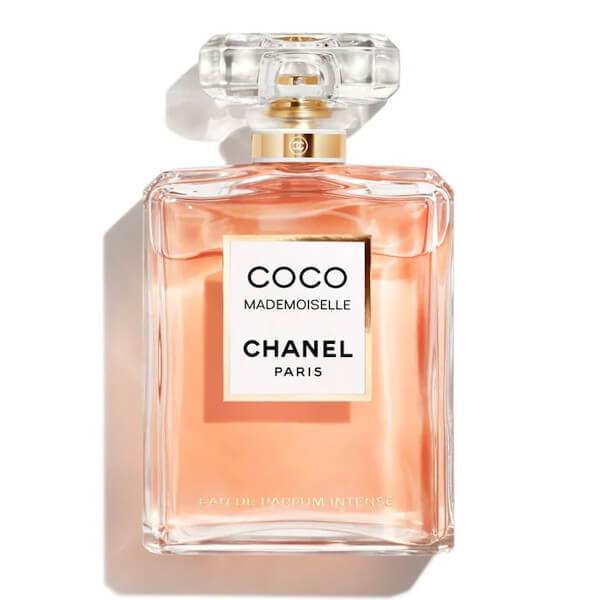 A wonderful oriental fragrance that makes a straight and powerful impact. For the bold and fiery Sagittarius woman who speaks her mind, this perfume from the prestigious house of Chanel is flirtatious and irresistibly sensual. It has garnered record popularity since its launch and continues to be a favorite to date. It is specifically created for the modern young woman who wants to make an effortless statement wherever she goes.
see the perfume
Fragrance notes: Bergamot, Tangerine, jasmine, mimosa, ylang-ylang, patchouli, tonka bean, vetiver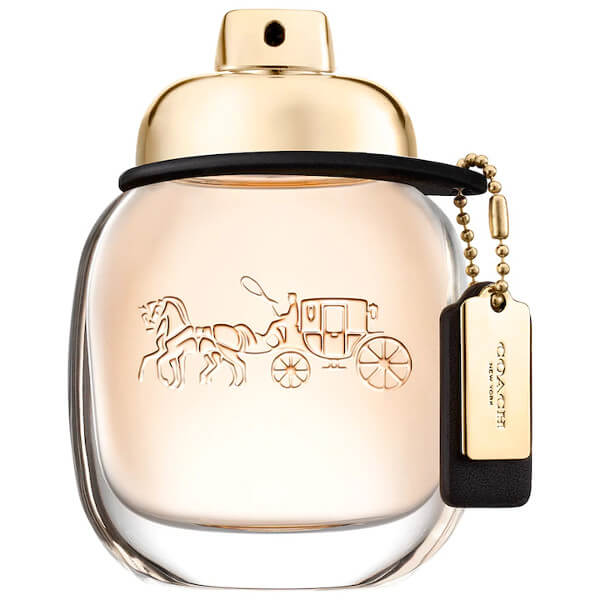 The beautiful bottle that inspires the dormant traveler in everyone, Coach is the celebration of women who impress a strong sense of individuality. It invokes the free spirit of a Sagittarius female who is on an endless spiritual quest, untameable and bubbling with energy that never fades. The distinct floral fragrance is classy, an ode to those who thrive in contrasts.
see the perfume
Fragrance notes: Raspberry, Turkish Roses, Suede. Musk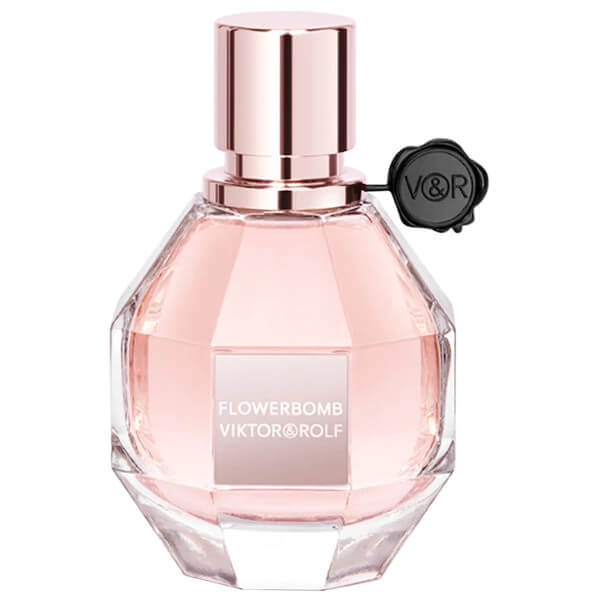 A uniquely designed glass bottle in the shape of diamond granate, the oriental inspiration hits at the first sniff. It is explosively seductive and perfect for a bomb date. Far from mundane and very inviting to invoke fantasies, this is the ideal fragrance for the Sagittarius woman. This social woman is sure to etch her character in the minds of her admirers with this stunning floral freshness. Lasts forever, it's an ideal gift for a romantic partner.
see the perfume
Fragrance notes: Mandarine, Grapefruit, Pepper, Orchid, Patchouli, Amber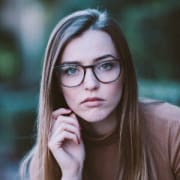 Maria Alifa
Astrologer
Astrologer for 15 years, I have been writing about Zodiac signs, their personalities, their psychology, their relationships, their passionate loves and their compatibility in love.