Best Perfume for Scorpio Man: Our Top 3 Fragrances
Finding the right fragrance for someone is an art. A science. Or somewhere in between. The ideal fragrance should match a person's taste, style and personality, underline certain characteristics and personality traits, and subtly highlight more hidden qualities. What scents do Scorpios like? What is the ideal fragrance for the Scorpio man?
Whether you are looking for the perfume that best suits your own personality or for a birthday gift, here is our selection of the 3 best perfumes for the Scorpio man.
Scorpio man's favorite scents reflect his bold martian traits particularly with rich, oriental and woody notes. Fragrances of Musk, Cinnamon, Vanilla, Amber, Pepper match his sultry personality traits.
Notable characteristics and personality traits of a Scorpio man are: bold, passionate, aggressive, secretive, sensual, jealous, dominating.
Here is our list of the top 3 fragrances for the Scorpio man: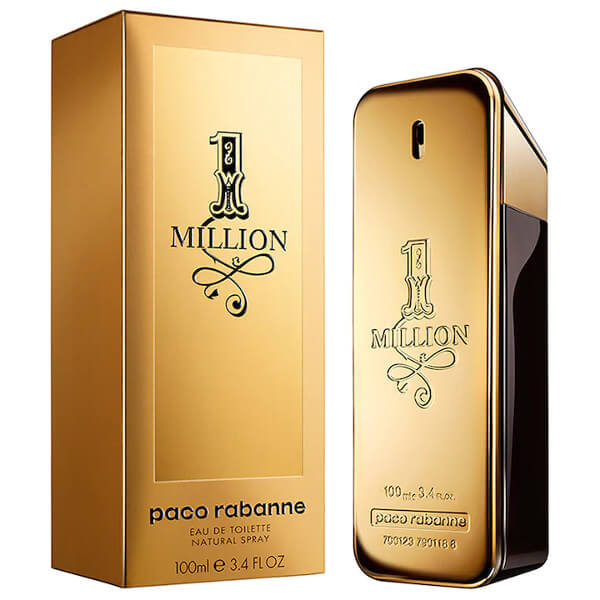 Fantasies anyone? A one million percent mysterious, Paco Rabanne brings you a sensational fragrance your Scorpio male will cherish forever. Audacious, seductive and extravagant: this is a perfume which leaves a lasting impact on a rendezvous with the ultra hypnotic Scorpio man.
see the perfume
Fragrance notes: Leather Accord, Amber Metal, Rose Absolute, Cinnamon, Peppermint, Blood Mandarin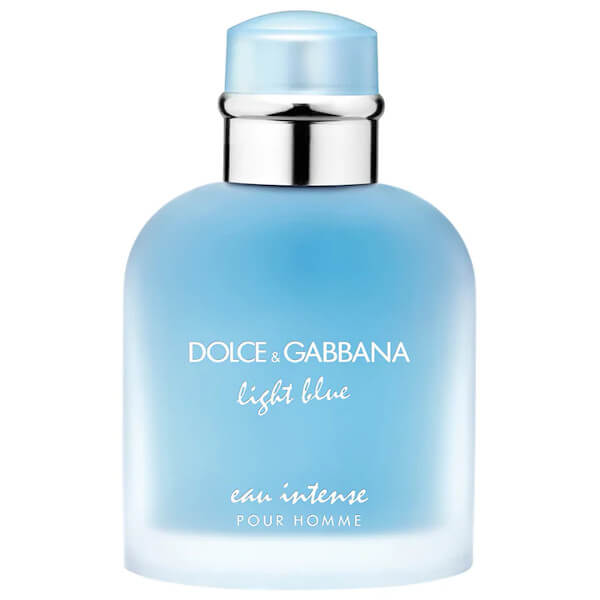 This is a perfume hailed for its performance. It's sexy, light and fresh. The summery vibe is great for everyday wear. It won't fail to leave the trail of the intense Scorpio man who reserves moments for expressing his oomph. Its sensuality and strength speak effectively though the Mediterranean aquatic notes. The simplicity of the bottle evokes sophistication much like the taste of the Scorpio male: All intense, or nothing.
see the perfume
Fragrance notes: Mandarin, Grapefruit, Juniper, Musk, Amber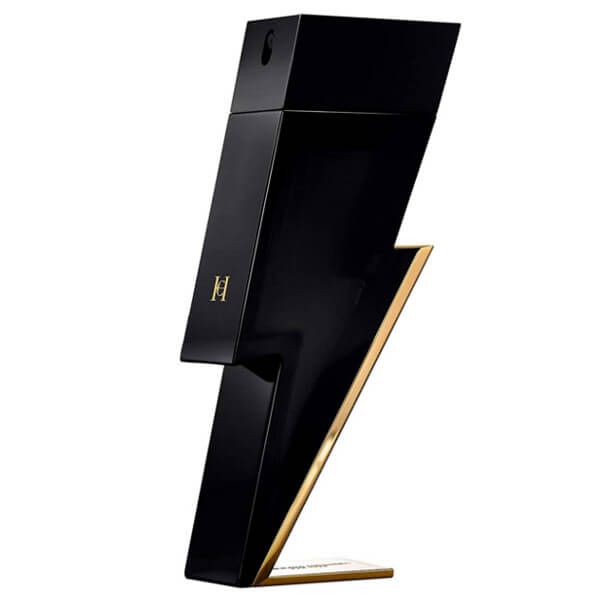 Lauded for being a dominating sign of the Zodiac, the Scorpio man leaves you imagining his dark side. Bad Boy is a romantic wear perfume, and as electrifying as the bottle looks, the fragrance enhances his powerful presence. His playboy appeal and masculinity are obsessive, just like this invigorating perfume which is an ode to his sensuality, uniqueness and heroism.
see the perfume
Fragrance notes: Bergamot, White and Pink Pepper, Sage, Cedarwood, Tonka, Cocoa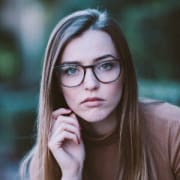 Maria Alifa
Astrologer
Astrologer for 15 years, I have been writing about Zodiac signs, their personalities, their psychology, their relationships, their passionate loves and their compatibility in love.