Best Perfume for Scorpio Woman: Our Top 3 Fragrances
Fragrances hold healing properties, provide a sense of comfort and enhance your image. The best perfume for you is a blend that boosts your mood, connects you with a unique memory. A signature fragrance has a psychological impact in lifting your senses, driving a feel good factor and elevating your self-esteem. For the best occasions or everyday wear, let your perfume do the talking.
Whether you are looking for the perfume best matching your Scorpio's personality or for a birthday gift, here are the 3 best perfumes for the Scorpio woman.
Scorpio's favorite scents reflect her sexy martian traits particularly with woody notes. Fragrances of musk, cinnamon, vanilla, jasmine, sandalwood, rose reflect a Scorpio woman's intense personality traits.
Notable characteristics and personality traits of a Scorpio woman are: Bold, Passionate, Emotional, Aggressive, Secretive, Sensual, Jealous, Dominating. If you a Scorpio woman looking for the ideal fragrance or someone willing to offer a Scorpio woman a perfume as a gift, we have compiled our list of top 3 fragrances for you: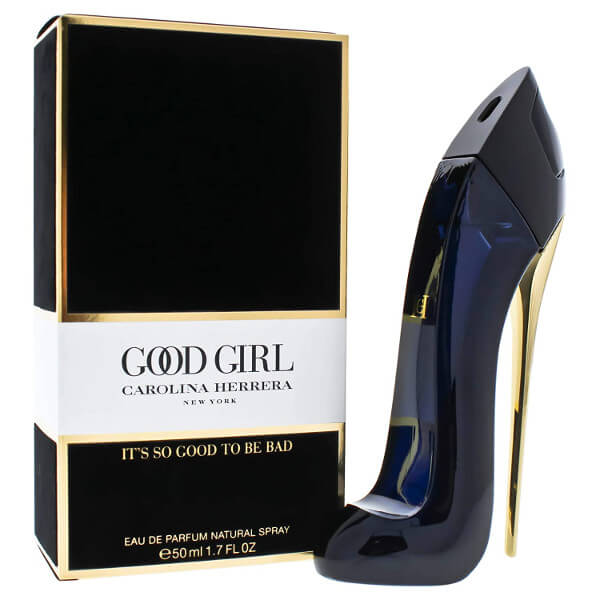 The fierce Scorpio woman projects extremities of behavior. She is the 'bad' girl of the zodiac. To her, sexual energy is sacred and passionate nights an irresistible habit. As the tagline goes "It's so good to be bad", this Caroline Herrara perfume is an unmistakably sophisticated gift for the Scorpio woman. Admirers are sure to be seduced and left craving for more.
see the perfume
Fragrance notes: Sambac Jasmine, Roasted Tonka beans, Cocoa, Tuberose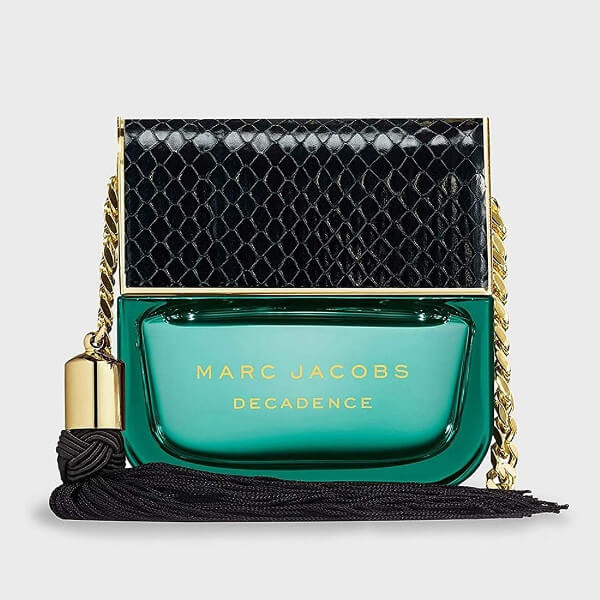 The Scorpio woman is a fighter, a lover, a star who leaves an impression on the opposite sex every single time. Top notes of Italian plum, saffron, bulgarian rose and amber will never disappoint. Perfect for the never-ending sultry nights, this one is to lust after.
see the perfume
Fragrance notes: Italian plum, saffron, Bulgarian rose and Amber, Vetiver, Papyrus Woods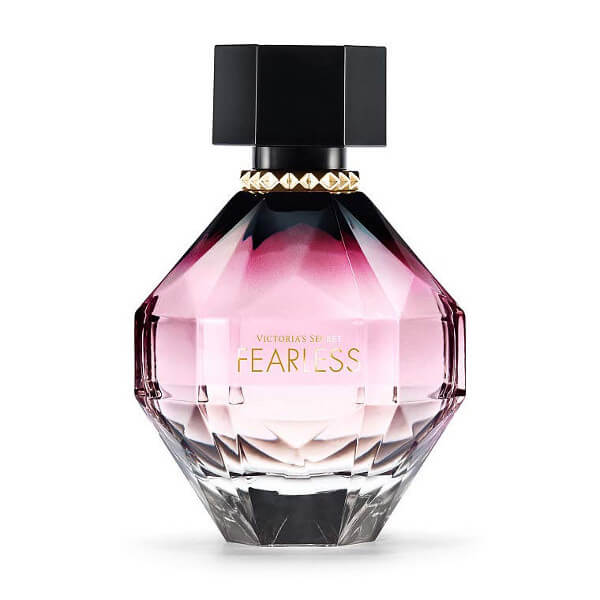 The Scorpio woman's heart is an ocean of secrets. She loves the tease and the chase. Let her take charge, she is the bedroom stunner you have been looking for. An all seasons perfume, Fearless is a perfect ode to the woman who'll introduce you to 'exterme' sex, dropping hints to her most pleasurable spots.
see the perfume
Fragrance notes: Black Currant, Orris Root and Purple Diamonds Iris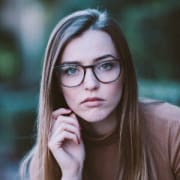 Maria Alifa
Astrologer
Astrologer for 15 years, I have been writing about Zodiac signs, their personalities, their psychology, their relationships, their passionate loves and their compatibility in love.