Best Perfume for Taurus Man: Our Top 3 Fragrances
Finding the right fragrance for someone is an art. A science. Or somewhere in between. The ideal fragrance should match a person's taste, style and personality, underline certain characteristics and personality traits, and subtly highlight more hidden qualities. What scents do Taurus like? What is the ideal fragrance for the Taurus man?
Whether you are looking for the perfume that best suits your own personality or for a birthday gift, here is our selection of the 3 best perfumes for the Taurus man.
Taurus' favorite scents are Amber, Musk, Sandalwood, Cocoa and Vanilla. The Taurus male values perfumes on the higher end and those which exude his taste of finer things of life.
Notable characteristics and personality traits of a Taurus man are: hardworking, patient, loyal, comfort-seeking, conservative, materialistic, resourceful, grounded, dependable.
Here is our list of the top 3 fragrances for the Taurus man: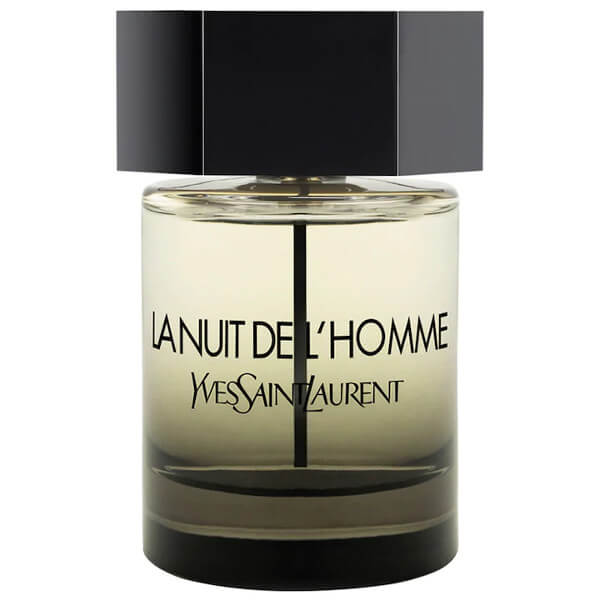 A long lasting Yves Saint Laurent perfume, perfect for the lust-filled escapades, your Taurus man will definitely make an impression with this one. It is spicy and fresh and would qualify for romantic getaways in the dark of the night. It's a lovely composition that speaks the tale of strong and masculine characters, born to win the hearts. Irrefutably a fragrance that attracts compliments!
see the perfume
Fragrance notes: Lemon, Bergamot, Cedarwood, Cardamom, Black Pepper, Tonka Bean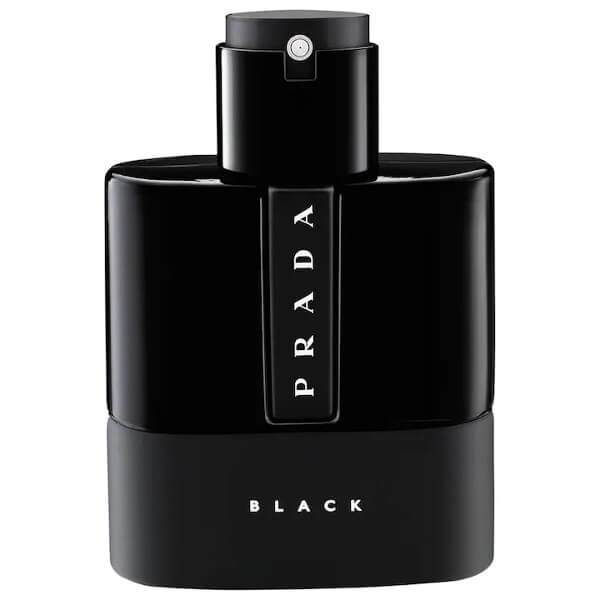 A very urban take on its line of perfumes, this fragrance from the house of Prada leaves the impression of a man of steel. Strong, blunt and determined is exactly what the man born under the Taurus Zodiac sign stands for. Simply designed with its intense appeal of amber scents, this perfume will attract the attention of the Taurus man who leaves a trail of a sexy seductive charm wherever he heads.
see the perfume
Fragrance notes: Bergamot, Angelica, Amber wood, Coumarin, Patchouli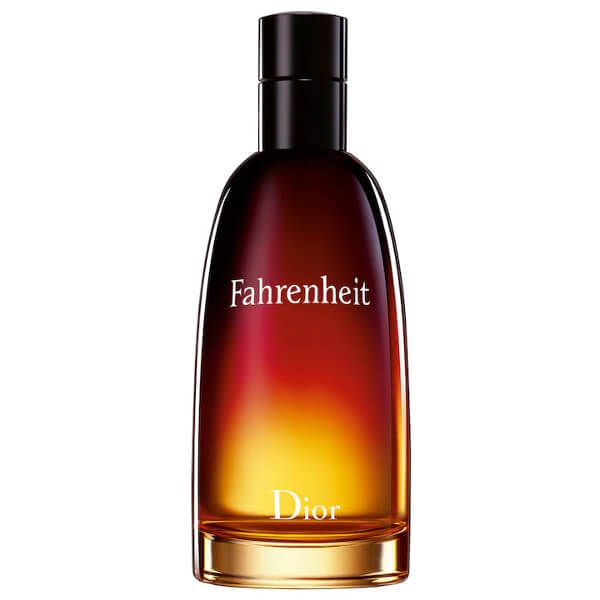 Call it a bit dated, but this perfume is still a favorite of its loyal admirers. For the Taurus male who loves the charm and promise of the old world, this is a great gift for daytime wear. It promises to work its magic when the temperatures soar. The tropical appeal leaves behind a fresh fruity yet smoky exotic memory you'll cherish for life.
see the perfume
Fragrance notes: Sicilian Mandarin, Violet, Leather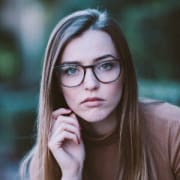 Maria Alifa
Astrologer
Astrologer for 15 years, I have been writing about Zodiac signs, their personalities, their psychology, their relationships, their passionate loves and their compatibility in love.