Best Perfume for Taurus Woman: Our Top 3 Fragrances
Fragrances hold healing properties, provide a sense of comfort and enhance your image. The best perfume for you is a blend that boosts your mood, connects you with a unique memory. A signature fragrance has a psychological impact in lifting your senses, driving a feel good factor and elevating your self-esteem. For the best occasions or everyday wear, let your perfume do the talking.
Whether you are looking for the perfume best matching your Taurus' personality or for a birthday gift, here are the 3 best perfumes for the Taurus woman.
Taurus' favorite scents are Rose, Sambac Jasmine, Amber, Musk, Sandalwood, Cocoa, Vanilla. She values perfumes on the higher end and those which exudes her taste in finer things of life.
Notable characteristics and personality traits of a Taurus woman are: Hardworking, Patient, Loyal, Comfort-seeking, Conservative, Materialistic, Resourceful, Grounded, Dependable.
If you a Taurus woman looking for the ideal fragrance or someone willing to offer a Taurus woman a perfume as a gift, we have compiled our list of top 3 fragrances for you: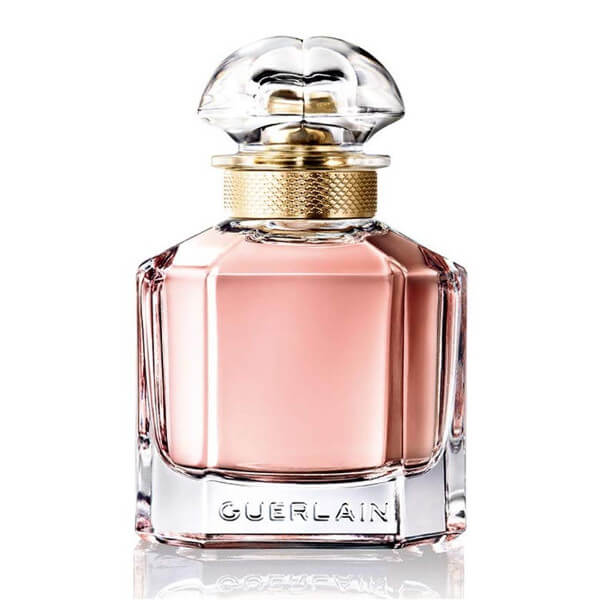 One of the oldest iconic brands in the world, Guerlain introduces this exceptionally unique fragrance aptly suited for someone who believes in eternal love. A break from the overly sweet, the fragrance is in tune with the Taurus woman who preserves her sensuality, fantasies, loyalty, and her body for the one who deserves it all. She believes in exclusivity and despite its traditional appeal, this one is a scent that'll make you keep coming back for more. Undoubtedly a must-have!
see the perfume
Fragrance notes: Lavender, Jasmine, Sandalwood, Vanilla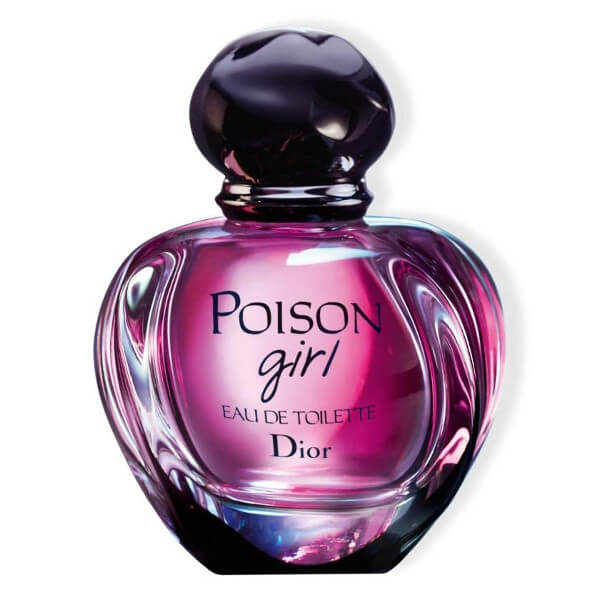 True to its name and luxury personified, the Venusian Taurus woman is bound to be immersed in compliments for this youthful, jaw-dropping and intensely intoxicating perfume from the house of Dior. Poison Girl is inviting to the senses and leaves a signature that represents a bold play of seduction and heat. You'll fall in love with its contemporary character and flirtatious appeal, perfect for a date night or a rave.
see the perfume
Fragrance notes: Vanilla, Almond, Tonka Beans, Orange, Damascus Rose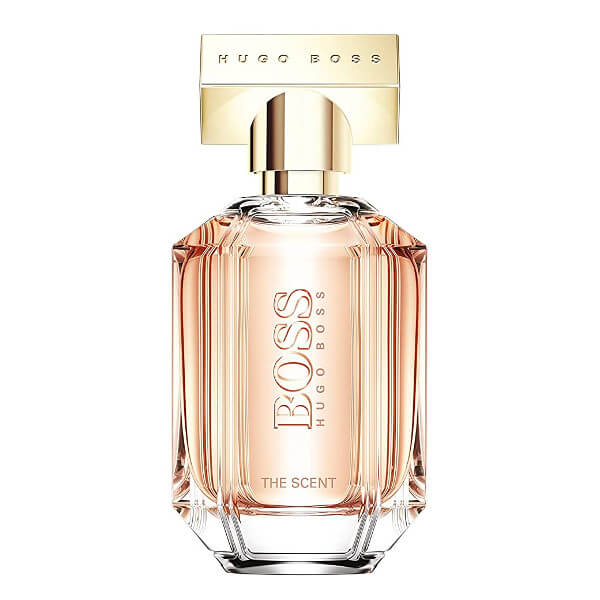 Quite simply put, the freshness of Sweet Mandarin dipped in chocolate. That's exactly how you would expect the Taurus woman to smell with The Scent. With her love for food and sex, the perfume speaks her soul. The addictive richness and sophistication is hard to ignore. Incredibly sexy, deliciously edible, roasted to perfection this is a fragrance that screams passion, scandal and your darkest affair.
see the perfume
Fragrance notes: Sweet Mandarin, Cocoa, Tonka Bean, Osmanthus Flower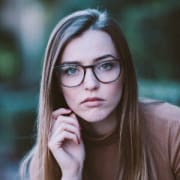 Maria Alifa
Astrologer
Astrologer for 15 years, I have been writing about Zodiac signs, their personalities, their psychology, their relationships, their passionate loves and their compatibility in love.