Best Perfume for Virgo Man: Our Top 3 Fragrances
Finding the right fragrance for someone is an art. A science. Or somewhere in between. The ideal fragrance should match a person's taste, style and personality, underline certain characteristics and personality traits, and subtly highlight more hidden qualities. What scents do Virgos like? What is the ideal fragrance for the Virgo man?

Whether you are looking for the perfume that best suits your own personality or for a birthday gift, here is our selection of the 3 best perfumes for the Virgo man.
Virgo's favorite scents are citrusy and woody tones of Lemon, Lavender, Sandalwood, Vetiver and Cedar. These foster feelings of coolness, calm, instantly recharges, are pleasant and gentle to the extra-delicate skin of the Virgo male. He prefers the known, the true, the tried and the tested.
Notable characteristics and personality traits of a Virgos man are: perfectionist, logical, smart, independent, sensitive, responsible, muti-tasker.
Here is our list of the top 3 fragrances for the Virgos man: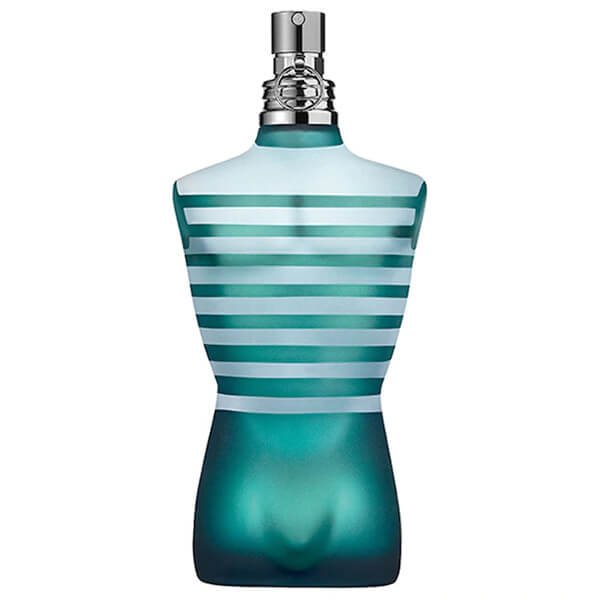 Very warm, clean and modern in its spirit, Le Male is suited for the Virgo male who likes to keep it classy. It is unique and has a seductive quality which magnetically attracts compliments. The soothing lavender and warm vanilla add a romantic touch to it. Your Virgo man will love its earthy impressions of spice and wood. Top performer in the men's perfumes category, it continues to remain a hot favorite since its release.
see the perfume
Fragrance notes: Lavender, Mint, Bergamot, Cardamom, Cinnamon, Leather, Vanilla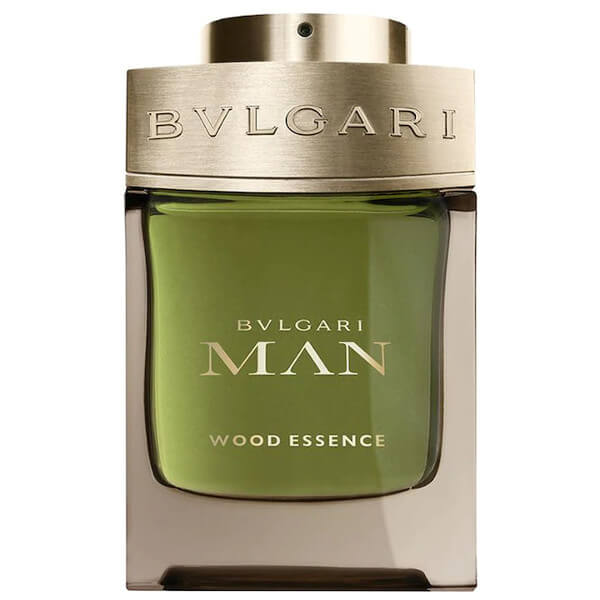 For the Virgo man who loves taking the less traveled paths, this is a perfume that stands out for its uniqueness. Those who look for sophisticated notes and craft their signature style to make a statement should love this fragrance. The citrusy notes develop into a pleasant masculine aroma without being overpowering or loud. Great for summer wear, the sap green and gold bottle imparts an exuberant richness to its overall appearance.
see the perfume
Fragrance notes: Coriander, Bergamot, Lemon, Mandarin, Cedar, Cypress, Vetiver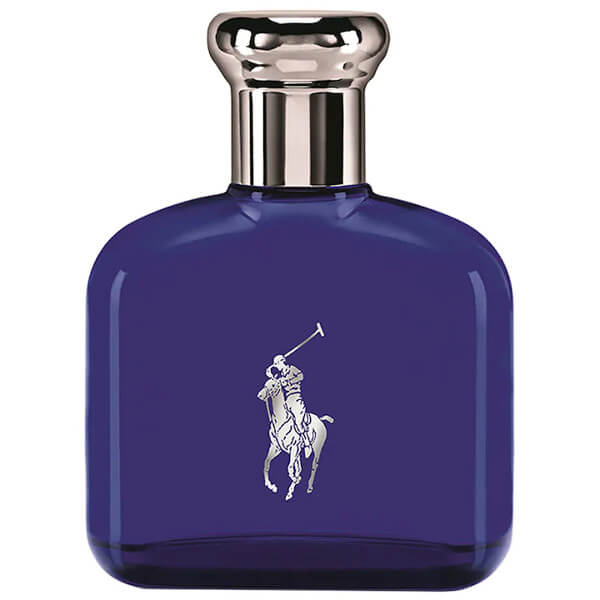 The practical character of the Virgo male makes him go for fragrances that can safely fit into the category of all purpose wear. This scent is lively as it reminds of all things fresh and aquatic. It is smooth and lasts moderately long, this is a fragrance that won't disappoint your Virgo man.  Recommended for casual wear, people around you will notice its citrusy accords and the trail of musk.
see the perfume
Fragrance notes: Melon, Mandarin Orange, Cucumber, Basil, Sage, Geranium, Moss, Musk, Amber Wood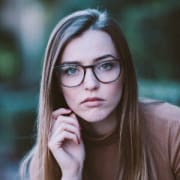 Maria Alifa
Astrologer
Astrologer for 15 years, I have been writing about Zodiac signs, their personalities, their psychology, their relationships, their passionate loves and their compatibility in love.