Best Perfume for Virgo Woman: Our Top 3 Fragrances
Finding the right fragrance for someone is an art. A science. Or somewhere in between. The ideal fragrance should match a person's taste, style and personality, underline certain characteristics and personality traits, and subtly highlight more hidden qualities. What scents do Virgos like? What is the ideal fragrance for the Virgo woman?
Whether you are looking for the perfume that best suits your own personality or for a birthday gift, here is our selection of the 3 best perfumes for the Virgo woman.
Virgo's favorite scents are woody or floral with tones of sandalwood, lily, jasmine, coconut, orange, rose. These foster feelings of coolness, calm, instantly recharges, pleasant and gentle to their extra-delicate skin. Virgo females prefer the known, the true, the tried and the tested.
Notable characteristics and personality traits of a Virgo woman are: detail-oriented, logical, smart, independent, sensitive, responsible, muti-tasker.
Here is our list of the top 3 fragrances for the Virgo woman: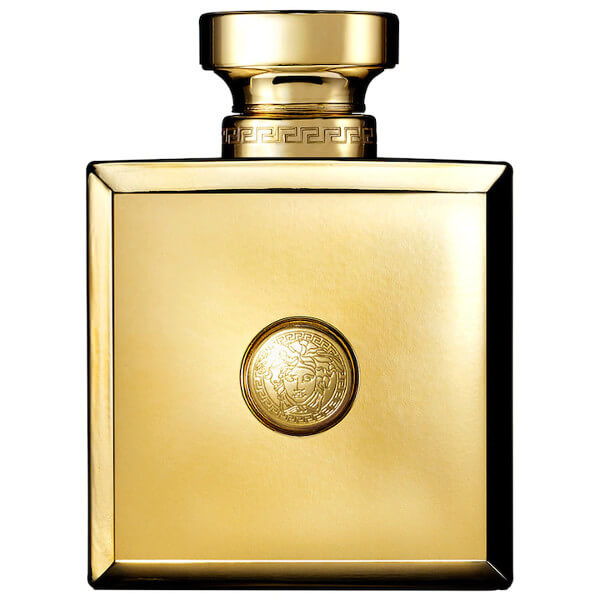 With an overzealous inclination towards details, the woman born under the Virgo Zodiac sign deserves a luxurious fragrance that's a perfect marriage of security, soft sensuality, and mystery. In sync with its earth element, the Virgo woman will fall for the calmness of sandalwood in this oriental composition by Versace. Much conservative like its earthy counterparts among the Zodiac signs, this perfume has a traditional appeal of the oriental, the mystical and the spices of the East.
see the perfume
Fragrance notes: Rose, Saffron, Patchouli, Sandalwood, Oud, Violet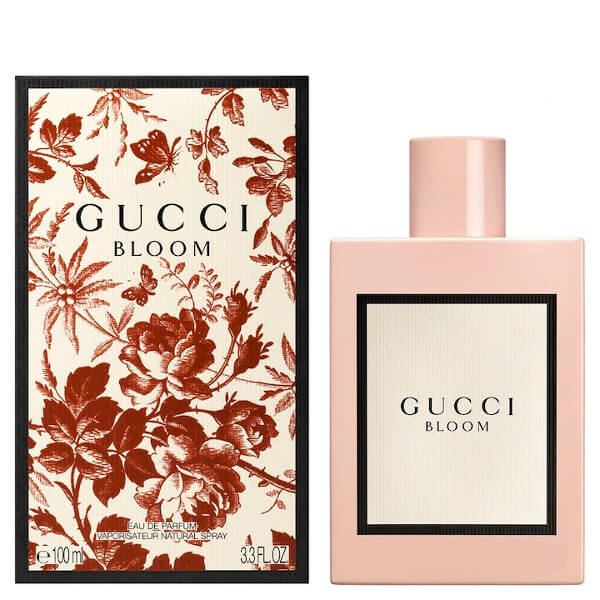 A Virgo female is a seeker for clean and subtle fragrances like that of Jasmine, an ultra-feminine scent of all time. The combination of Indian tuberose and Rangoon Creeper is unique and a masterpiece in its own right, this one is aptly suited for day wear. The perfectionist Virgo is sure to like the powder pink porcelain bottle, a delightful break from usual glass bottles. Each spritz is a reminder of the temple lanes of South India. With its promise to walk you through a fresh garden in full bloom, this tender floral beauty is unmissable.
see the perfume
Fragrance notes: Tuberose, Jasmine, Rangoon Creeper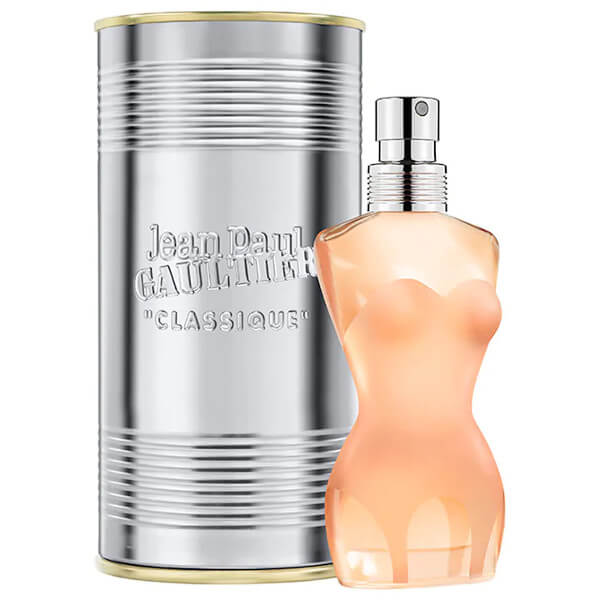 Signature luxury perfume that makes a Virgo woman stand out in the crowd. The stunning body of the bottle goes with the bomb curves of a Virgo female. This one is a classic and is powerfully nostalgic. The aphrodisiac qualities of Vanilla and Ginger is an instant trigger of sensuality and celebrates the grit of an independent Virgo woman who chalks her own path. The composition defines simplicity as the ultimate sophistication.
see the perfume
Fragrance notes: Vanilla, Ginger, Orange Blossom, Rose, Amber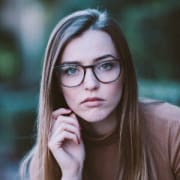 Maria Alifa
Astrologer
Astrologer for 15 years, I have been writing about Zodiac signs, their personalities, their psychology, their relationships, their passionate loves and their compatibility in love.