12 Best Ways to Attract a Taurus Man! (+ my Secret Tips!)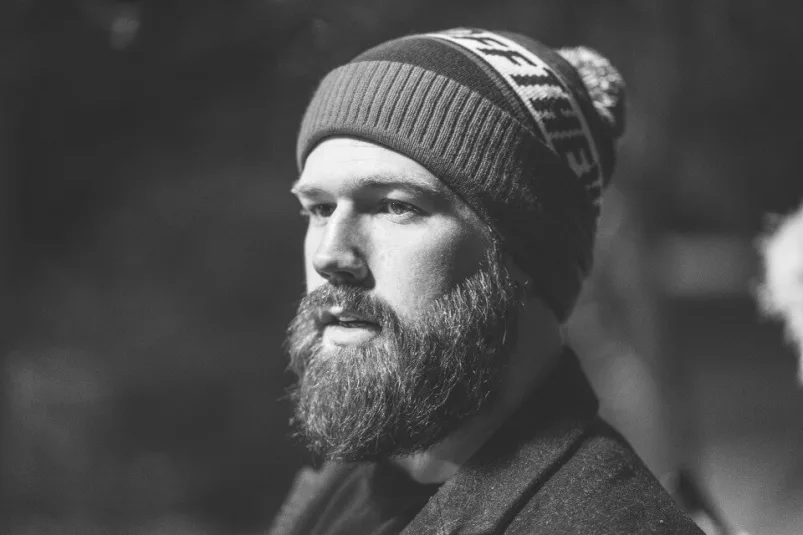 Taurus men are drawn towards femininity in a partner. They prefer a classy sophisticated woman who can comfort him and ignite his passions. What can astrology tell us about his personality and psychology in love? What does he look for in a woman? How to act and behave to impress him, attract him and make him fall in love with you? How to make a Taurus man addicted to you?
Here are 12 best ways to make a Taurus man obsessed with you and keep him hooked!
The Taurus male is reliable and trustworthy. He will immediately make you feel comfortable with his relaxed body language. Unless you one up and share your mind with him, he will feel a disconnect. Open up your heart to the Taurus man to help him get closer to you. Remember that a Taurus man likes to be involved in a person's life. Building an impenetrable wall will push your Taurus man away.
It's good to look presentable and well groomed around a Taurus guy who is passionate about all things aesthetically beautiful. He will notice everything about you. Your hair, your makeup, your dress and also your table manners. Wear dresses that flatter your curves. Since he is picky, you would want to ensure that you have your best foot forward to impress and attract him.
Just like all other men, Taurus guys also want to be admired and appreciated. He is usually blessed with beautiful eyes, deep sexy voice and a well built physical structure. Notice the little things he does to bring a smile to your face. Make an effort to tell him how crazy you are about him, how hot you think he is and also praise him for the courage he shows to keep you protected.
The most important trait in a woman the Taurus man will look for is consistency. He wants to see her dedication towards him everyday. Even if things are boring and routine like, do them because only when you care consistently he will see potential in you to build his life with. If you slack, give up easily or act on impulse it will trigger him to get disinterested.
A Taurus man is deeply attracted by women who can hold their grounds and speak their minds fearlessly. It's incredibly sexy for the Taurus guy when a woman can reason out and assert herself with empathy and kindness.
Sexting and talking dirty is a great way to tell your Taurus man that you are thinking about him and what's on your mind. Let him know your thoughts and feelings. Leave hints without disclosing your surprises for him. The more desired you make your Taurus man feel, the more efforts he would put to win over you.
Being there at your Taurus male's beck and call is a sure fire way to lose him. Men like a bit of a challenge in the dating world. Being too available makes you appear too needy without exclusivity. Unless your Taurus guy thinks you are a prize, he will not pursue you. So, market yourself as busy and a rare jewel so he'll come chasing you.
Never reveal all the layers of you to your Taurus guy no matter how much you trust him and want to be vulnerable. Being unpredictable keeps the spark alive as he would continue being eager to know you. So, to keep his interest piqued, veil your true personality a bit and make him earn that spot in your life for you to share all about yourself.
The Taurus man places great importance to sexual compatibility. Unless you give him.a boost of testosterone and cause his hormones to rush, he might not feel the drive to pursue you. Flirt with him and dress sexy to make your Taurus man go crazy about you. Touch him more often and make a sexy eye contact to tell him you are thinking about him sexually.
The man born under the Taurus Zodiac sign is a hard worker. He is determined and will work hard to achieve his goals. His tenacity is worthy of praise and appreciation. Stand by him. This is a real way to let him know that you care about his well-being beyond sex. To prove that you are relationship material to the Taurus guy, you need to make a genuine effort to show him you are ready to fight all odds for him.
Sustaining the interest of a Taurus man will require more than superficial communication and fiery sex. He needs to be convinced that you are truly interested in him before he takes the leap of faith with you. Your Taurus man will test you to know if you are trustworthy and he can depend on you. Being impulsive and disloyal is the easiest way to lose your Taurus man.
With a tender romantic like the Taurus man one needs to be generous and giving. Taurus is one of the most loving and caring signs of the Zodiac. If you want a Taurus man to commit to a long lasting relationship with you, show him that you care for him and that he matters to you. Be passionate about him and understand him. If you can let go of selfish tendencies and make your Taurus man feel loved, he will be inspired to call you family.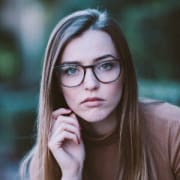 Maria Alifa
Astrologer
Astrologer for 15 years, I have been writing about Zodiac signs, their personalities, their psychology, their relationships, their passionate loves and their compatibility in love.